taiwan
Living in Taiwan Without Any Visa?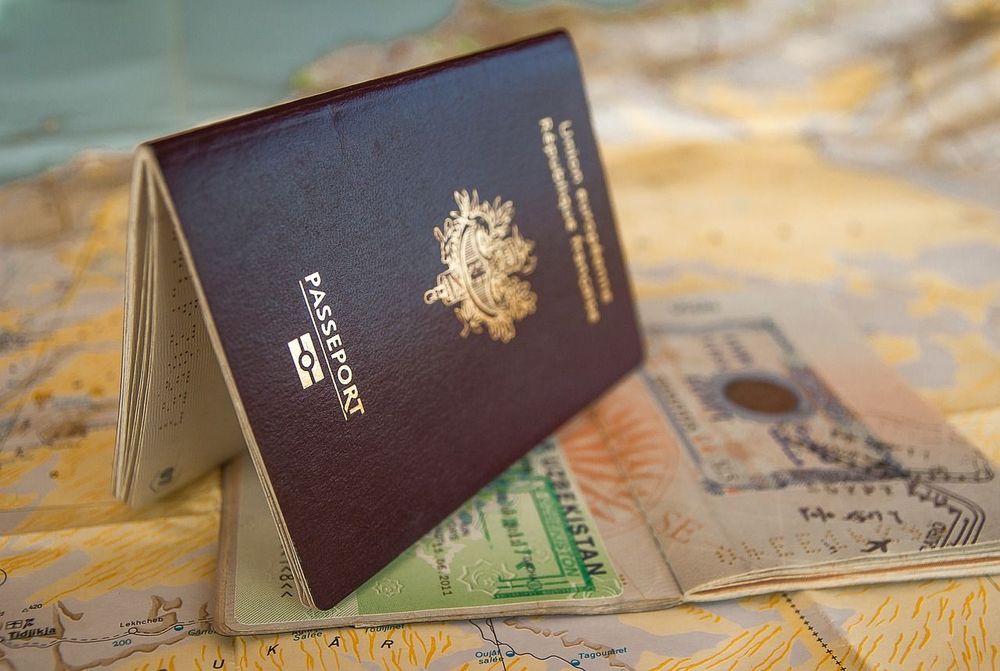 Long before I moved to Taiwan I went through numerous forums to find the best way to stay in the country as long as possible.
The information was mixed, ranging from "nah, don't worry about it" to "no way you can stay without a proper visa after your first visa-exempt entry expires".
Having done my second visa run I'm sure that the Taiwanese government is pretty lenient about their immigration policy.
Especially if you never overstay your allowed visit. Being white might also help a lot.
Muh privilege.
Research
Before you get your one-way ticket to Taiwan make sure your nationality is eligible to get a visa-exempt entry. Usually, this period ranges anywhere from 30 to 180 days based on the country you come from.
Also, make sure your passport will be valid at least 6 months from the end of your supposed stay. It's always a good idea to get a new one because you will quickly run out of blank pages. As a Slovak citizen, you can legally hold 2 different passports. It may or may not apply to other nationalities too.
Getting here
I highly recommend you to arrive in November, because for some strange reason tickets are the least expensive during this month.
You might still try to find cheapest tickets to save few bucks, though.
Another reason it's a good idea getting to Taiwan in November is that the weather is not THAT hot. If you come from a country with cold winters and not so many hot summers you will appreciate the mild temperatures at the end of the year here. It will also help you to prepare for unbelievably hot days from April until October.
In order to fly to Taiwan from Europe (I don't know about other places), airlines require you to have an onward ticket. At this point, I would buy the cheapest flight from Taiwan to a nearby country such as Hong Kong, Philippines, Macau, Japan etc. Airline workers in Europe are pretty strict about this rule and they will make sure your ticket is legit.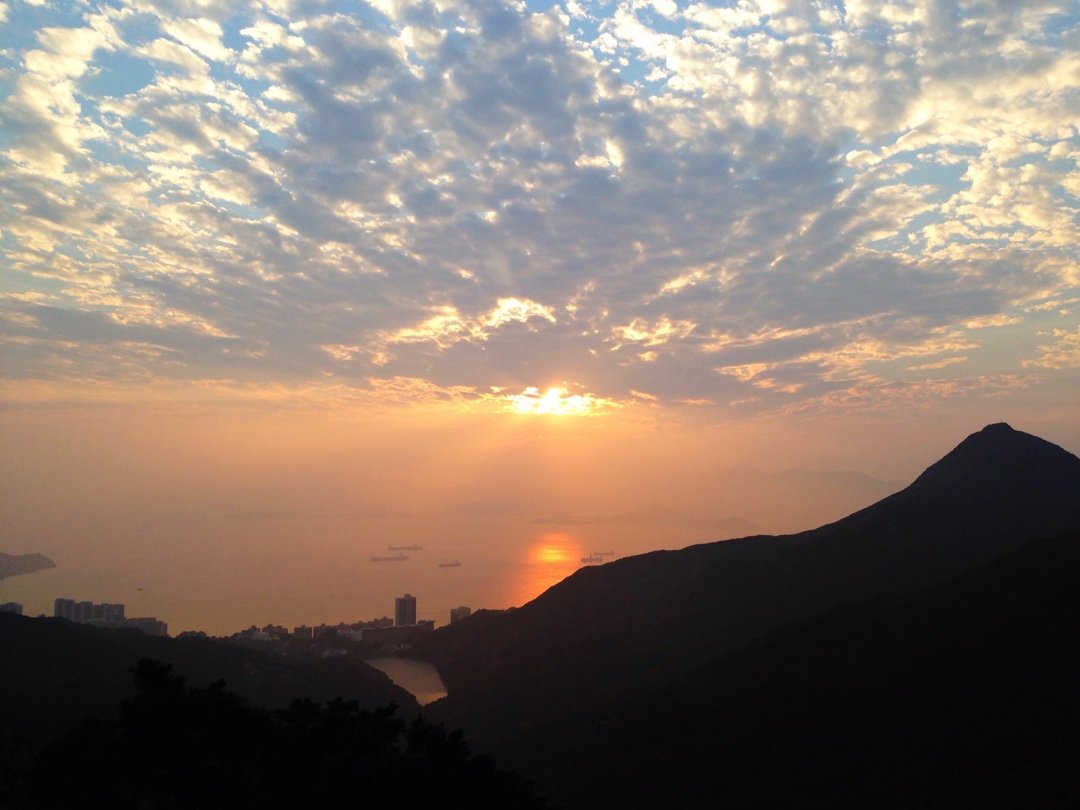 Arrival
So you just arrived in Taiwan, most likely Taoyuan International Airport. The last step before becoming a "citizen" is to get through the immigration. The likelihood of an immigration officer asking you anything is slim.
But if it does happen just tell him/her you're on a vacation for around X months (close to the maximum of what you are eligible to get, in my case 3 months).
Your passport is stamped without further questions and your new life starts from this moment on. Welcome to Taiwan.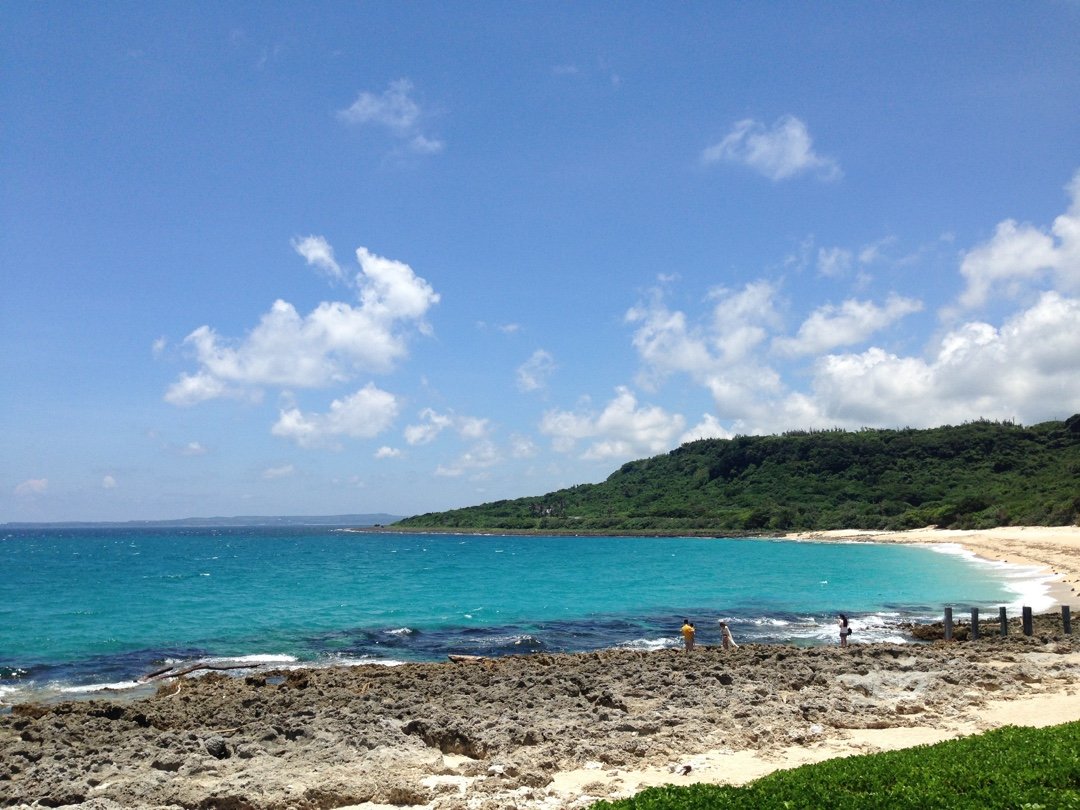 Visa runs
In order to live in Taiwan for ages without any visa, you need to make regular visa runs. It means you have to leave the country before your entry stamp expires, fly to another country and then fly back to Taiwan to get a new stamp.
Most countries are strict about their visa run policy, but Taiwan doesn't seem to care. You can make 10 visa runs a year and no one bats an eye.
However, there are 2 things you need to keep in mind.
As I mentioned before it's crucial not to overstay your permitted stay. If you do, not only you will get fined, you might also be denied a future entrance for a year or even definitely. Be sure to always take note of the day you have to leave.
In order to be able to fly back to Taiwan from your visa run destination, airlines might check again for your onward ticket. But this time you don't need to buy an actual ticket in advance because this is Asia. Little cheating here and there is acceptable. If you don't mind breaking rules just create your own fake flight ticket and you should be fine.
Going back through the Taiwanese immigration shouldn't be any different than the first time. Usually, it's no questions asked and if they do ask, just tell them you want to explore Taiwan more. "Here's your stamp and welcome to Taiwan", again…
Visa run destinations
If money is not a concern there's lot to explore in (South) East Asia. Just use Google's matrix to find tickets to any destination that you feel is worth to visit.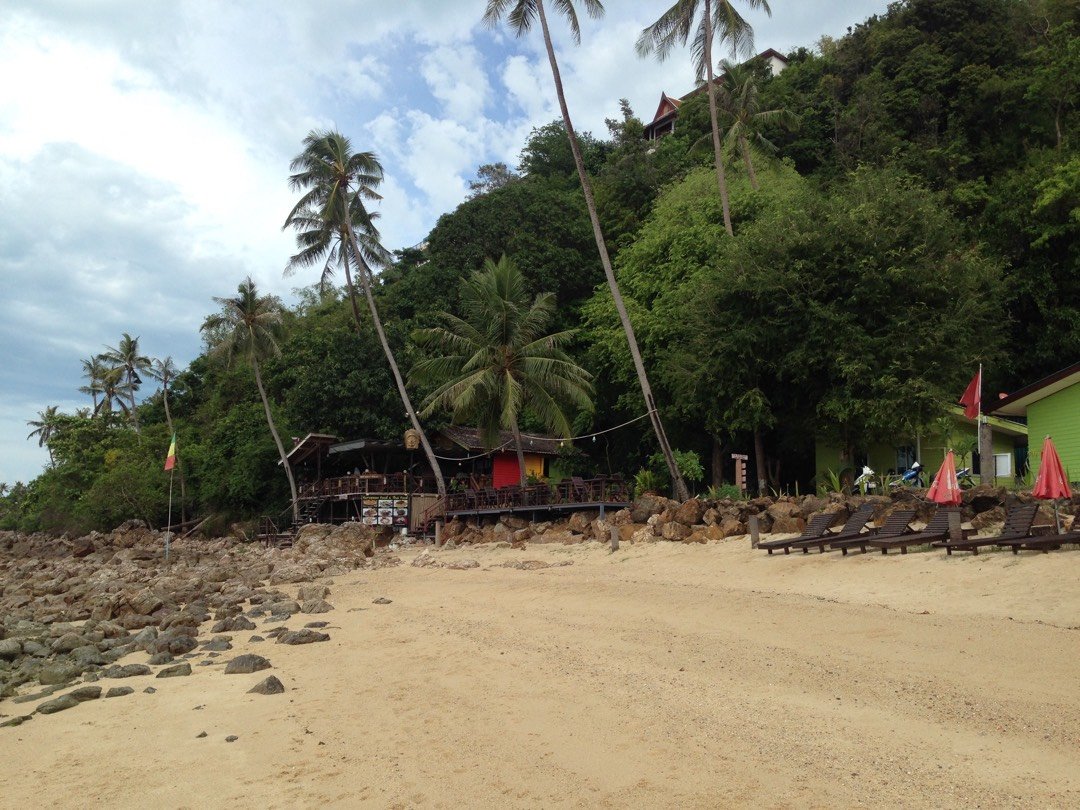 However, doing regular visa runs might become costly at some point. I would recommend you to fly to either Hong Kong or The Philippines because these are usually the cheapest tickets you can get. Sometimes there are exceptions though and you should, therefore, look through all low-cost airlines that fly from Taiwan to nearby countries as you might get much better deals.
Here's the list of airlines that usually sell cheap tickets to Hong Kong, Philippines, Macau, Japan, Thailand, China and more:
—
I hope you find this information useful and please let me know in the comments below what are your experiences with living abroad, visa runs etc.
Found this valuable?
Please consider supporting us. Thank you!
Support us