free
How I Buy Cheap Digital Content or Get It Completely Free
While my iPhone and Mac are loaded with paid apps and I'm subscribed to lots of paid services, I spend less money than your average shopaholic.
I rarely pay a full market price because... Why should I?
And I'm not talking about piracy (which I have nothing against).
In the following post, I will show you some ways I use to obtain cheap or even free digital goodies.
This is obviously not a complete list but it will get you started.
Free Amazon e-books
As you probably know Amazon has a rather large offering of free e-books.
These usually suck and are not worth reading. But sometimes you can find a hidden gem from good authors that are just getting started and are in a need of reviews to boost their future sales.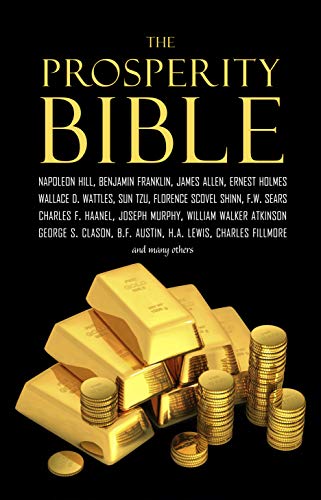 However, finding these books is a pain in the ass even with Amazon's "advanced search" feature.
After "hacking" the search for a while I found a way to list nothing but free e-books sorted by quality.
https://www.amazon.com/s?k=wealth&rh=n:154606011,p_20:English,p_36:0-0,p_72:1248987011&s=daterank
See the k=wealth URL parameter?
Just change the keyword to your desired one and you will be presented with the list of currently free e-books.
Other Free e-books
Reddit to the rescue.
If you thought Reddit is only good for hairy Asian vagina pics (well, maybe that's just me), you'd be wrong.
There are lots of useful subreddits such as r/freebooks where people share their findings.
Lots of them mostly point to Amazon, but there are many free listings from independent authors too.
All they usually ask is sharing your email address with them.
The quality varies but fine Reddit folks do the heavy lifting and review lots of those e-books for you.
Free Games
While it's almost impossible to get mainstream titles for free (only happened to me a few times), it's entirely possible to play free Indie games of various quality both in terms of gameplay and graphics.
One of the best sites is Epic Games that offers a free game every week. They also have a list of permanently free games but you probably already know them (Fortnite etc).
Indiegala is another great website featuring indies but you have obviously more options. Way too many to list, though.
Discounted Games
If you don't mind supporting game devs, a great website to get heavily discounted games is Humble.
They either create game bundles directly with developers or monitor what's going on on Steam and other gaming platforms.
They do a lousy job at that though, so you should definitely sign up for Steam's wishlist and get notifications on your preferred discounted games straight to your inbox.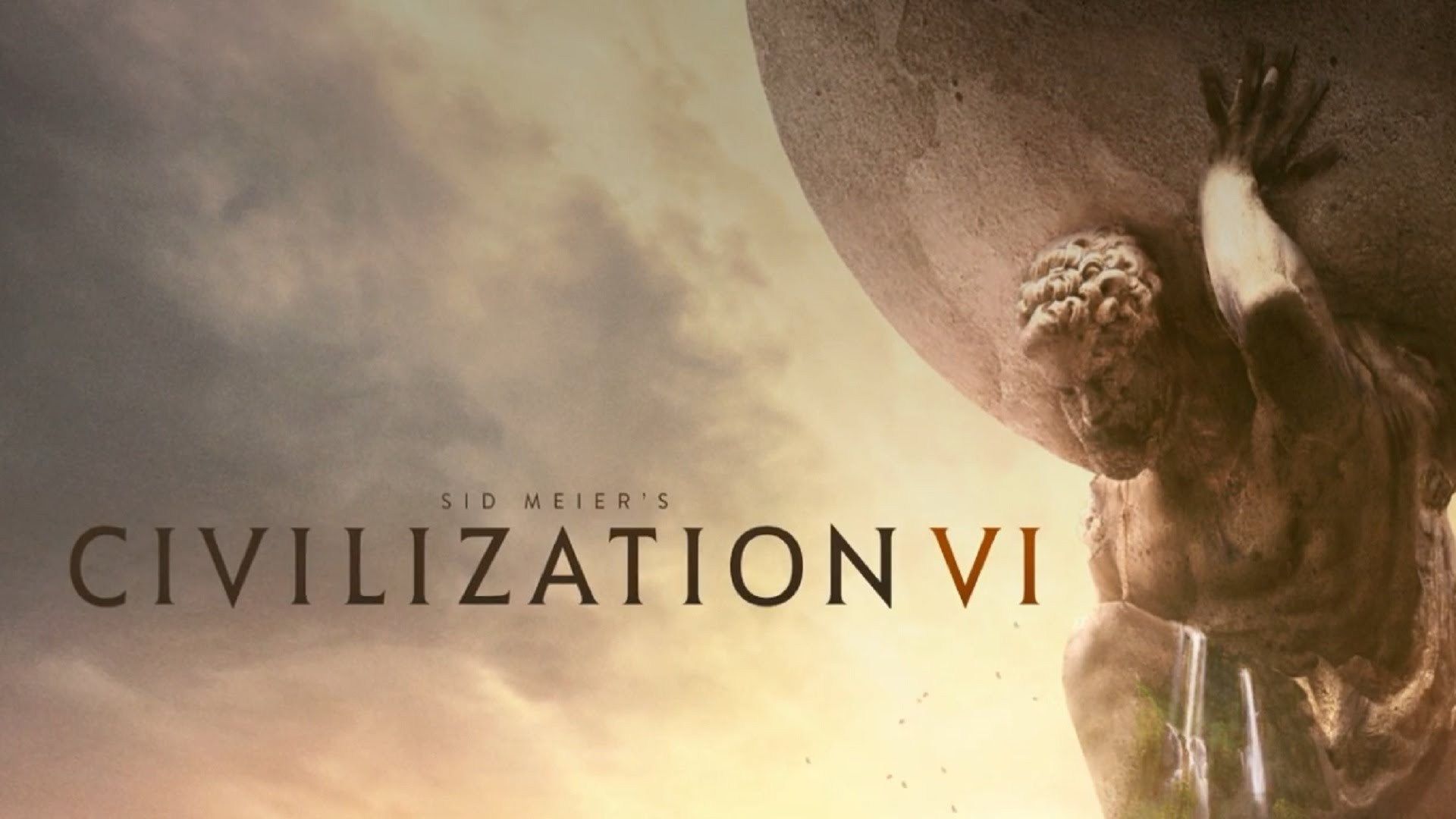 This way, I was recently able to buy Civilization VI Gold Edition at a discount of almost 80% off.
For those that absolutely have to own the latest mainstream titles, there's also an option.
I got almost all my Battlefields from CJS CD KEYS very cheaply.
They way I understand their business model is that they buy physical copies (maybe just covers instead of DVDs) in bulk straight from the distributor which saves the cost of distribution itself and also cost of retailers' margin.
They then take pictures of all the serial numbers and sell those instead for anywhere between 10 to 50% of the retail price.
Other Free Shit
Below is the list of random online sources of completely free content.
r/eFreebies - a great source of all kinds of permanently free digital goods such as music, ebooks, games, software, services, etc.
Dafont - free fonts for personal or commercial purpose.
Unsplash and Pixabay - free to use (often for commercial purposes) professional pictures. No attribution required.
Epidemic Sound - free music for your non-commercial videos if you sign up with GoPro account.
Cheap Coupon Codes
This is my favorite way of getting discounted premium online services.
Companies such as Amazon, Microsoft, Google, and others organize periodic events where they either showcase their new technology or teach young devs how to use it.
Often enough they hand out tons of free coupon codes to attendees, mainly universities but also folks that figure out their way around it.
There is, of course, a market for these promotions.
One of the sites where all sorts of people sell these coupons is BitcoinTalk.
You can buy coupons for services such as AWS, Microsoft Azure, Google Cloud, all sorts of VPNs, Google Adsense, iTunes, and Amazon gift cards. You get an idea.
For example, I often buy $150 worth of coupons for Amazon Web Services for as low as $20.
It has a catch though. You will absolutely have to pay with Bitcoin or other cryptocurrencies such as Litecoin.
Read more on how to purchase bitcoin on my Bitcoin-related blog.
P.S. you can buy much more things on BitcoinTalk, such as virtual credit cards, the US phone numbers, edu email addresses etc. This site is highly recommended if you need to circumvent country restrictions or even some government regulations.
Shared accounts
The idea is to buy a single premium account and share the login information with friends and family to split the cost.
There are certain services such as Netflix, Apple Music and countless others that explicitly allow you doing this.
In Netflix, depending on the package, you can share your account with up to 3 other people bringing down the cost to about 4 euros per person.
While you don't want to share your iCloud ID with anyone for security purposes, you can add up to 5 family members to share Apple Music with. This brings the cost down to around 1.50 EUR per person.
Some limitations apply, though.
For example with shared Apple Music, all your family members must be signed up for an iCloud account in the same country.
This is very inconvenient as my Taiwanese girlfriend had to switch to Slovak App Store.
Come on Apple.
***
As you can see there are many ways to obtain discounted or free digital content.
Once you start digging deeper you will find that paying top dollar for stuff isn't always necessary.
This also applies to physical goods. But more about that maybe some other time.
Found this valuable?
Please consider supporting us. Thank you!
Support us