taiwan
Is Life in Taiwan Cheap?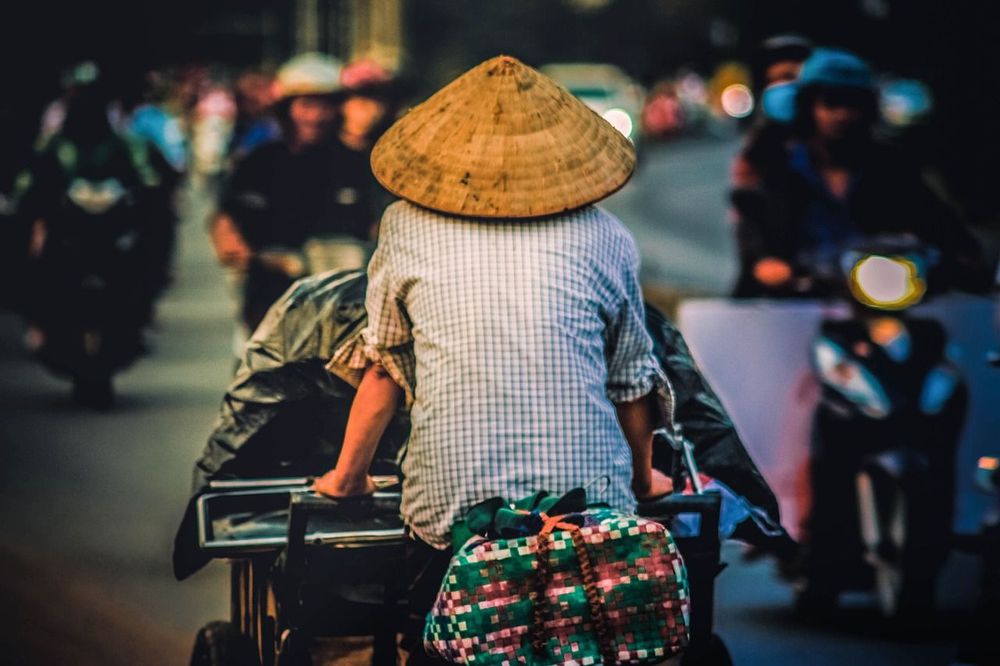 South East and East Asia (with a few exceptions such as Hong Kong, Singapore, and Japan) have always been considered fairly cheap by western standards.
This is still the case for many SEA/EA countries but is it applicable to Taiwan?
When I first arrived in Taiwan as a tourist, I was immediately impressed by how much you get for the money you pay. This was true, especially when in comparison to Hong Kong which was my first Asian country to ever visit.
After living in Taiwan for almost 5 years I no longer think you're getting such a great deal compared to other favorite tourist destinations in Asia.
Let's look at prices of some essentials.
Note that I'm not comparing Taiwan to western countries which are without a doubt far more expensive in many cases.
Accommodation
It goes without saying that real estate is ridiculously overpriced here.
While you may still find cheap rentals, the quality will be in an absolute majority cases shit or on the verge of.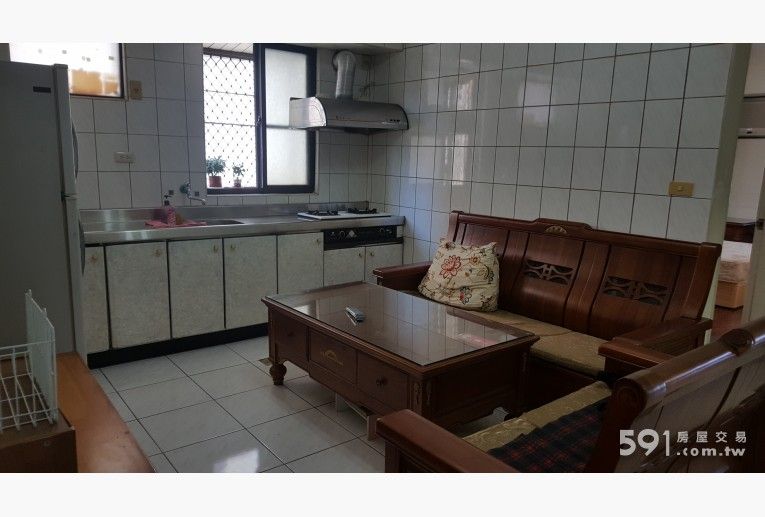 Even if you pay a little extra, you will have to compromise on a location, proximity to public transportation, view from your windows (in most cases to your neighbor's kitchen), the age of a building, the quality of furniture, etc.
Don't get me wrong, you can absolutely get a great looking apartment with decent furniture and amenities but you're looking at a price north of 800 euros.
And even then you're not getting that much of a nice view which was the case of my former 4 bedrooms (but rather small size-wise at 66m square) 900 EUR apartment.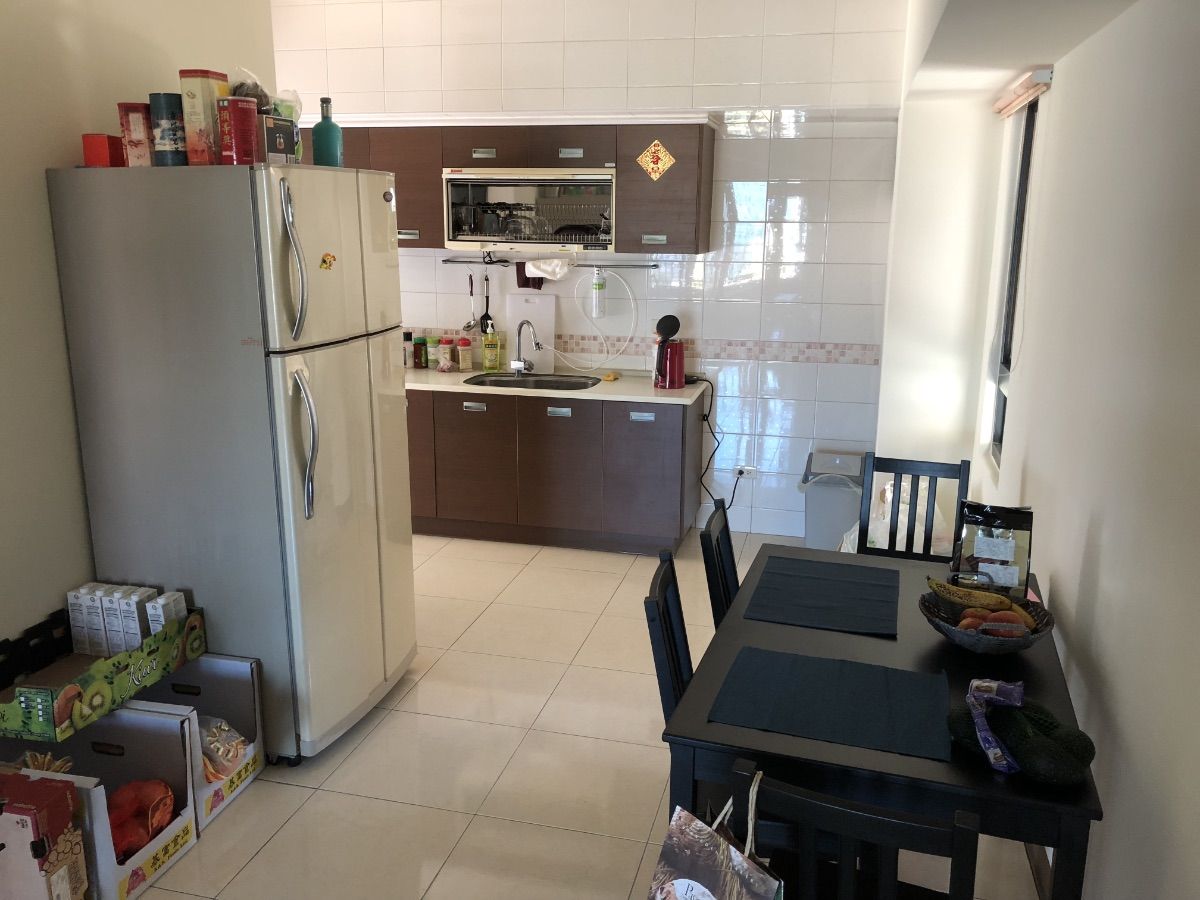 To get a nice view on anything other than your neighbor's house and "illegal" aluminum rooftops you will have to cough up at least 1300 euros. Double if not triple the amount in the capital.
If you think that rent is overpriced you won't believe the price disparity between renting and buying.
To buy a 2 bedroom apartment of a decent size (+60m2) in a building that only exists in a showroom, you will have to spend at least 220 000 EUR. Far from the city center and an MRT (subway) station.
That is in Kaohsiung - the third largest city in Taiwan.
Forget about buying a nice apartment in Taipei unless gold bricks come out of your ass hole.
Food
My favorite topic :) I could write tens of books about everything that I find wrong with Taiwanese food (I may at least write a separate blog post in the future).
Unless you are a Taiwanese/Chinese person or you don't care much about what you put inside your body, the chances are you will absolutely hate the food here.
Now, I understand that food is a highly subjective topic and what I found disgusting you may find absolutely delicious and the other way around. So don't get all "snowflakey" at me.
Taste/quality of ingredients (or the lack thereof) aside, it's absolutely possible to eat cheap here.
I mean 1 euro cheap.
But would you want to?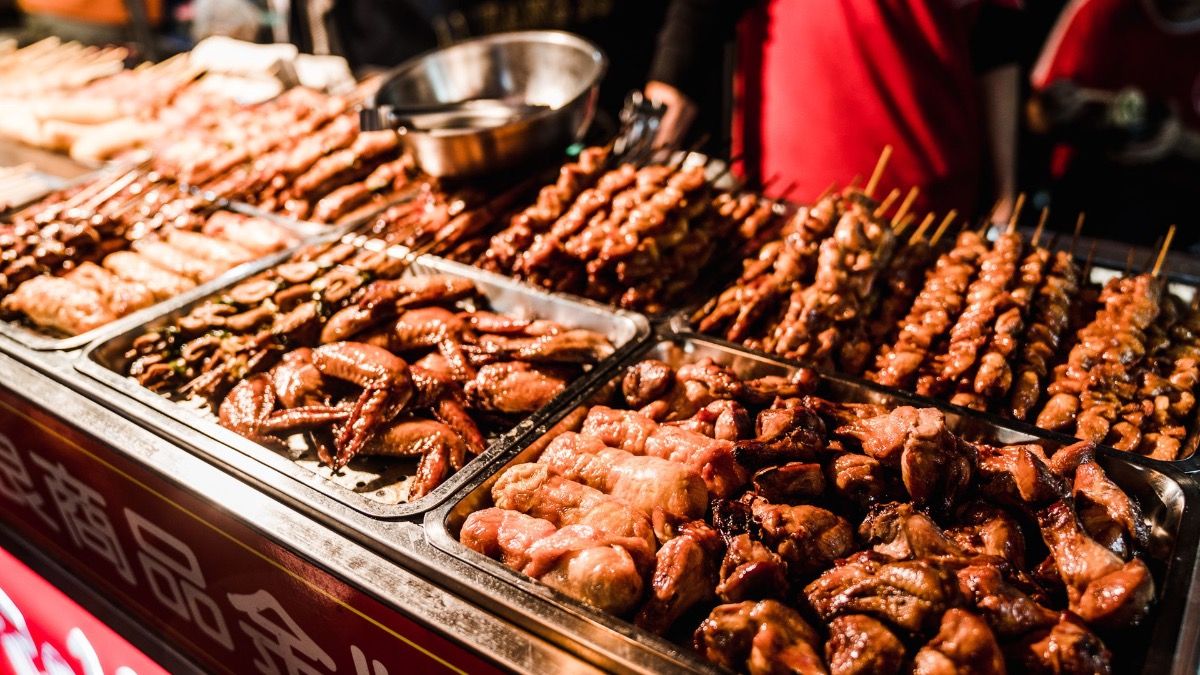 If you raise your budget a bit, say by 2 euros, you can get a decent but rather nutrition-less food such as oil soaked fried rice. Nothing to write home about.
Raise your budget by another euro and it could come with a tiny piece of meat.
In comparison, in Thailand, I paid less than 3 euros for these marinated duck breasts and fried pork belly with rice. Passion fruit juice included.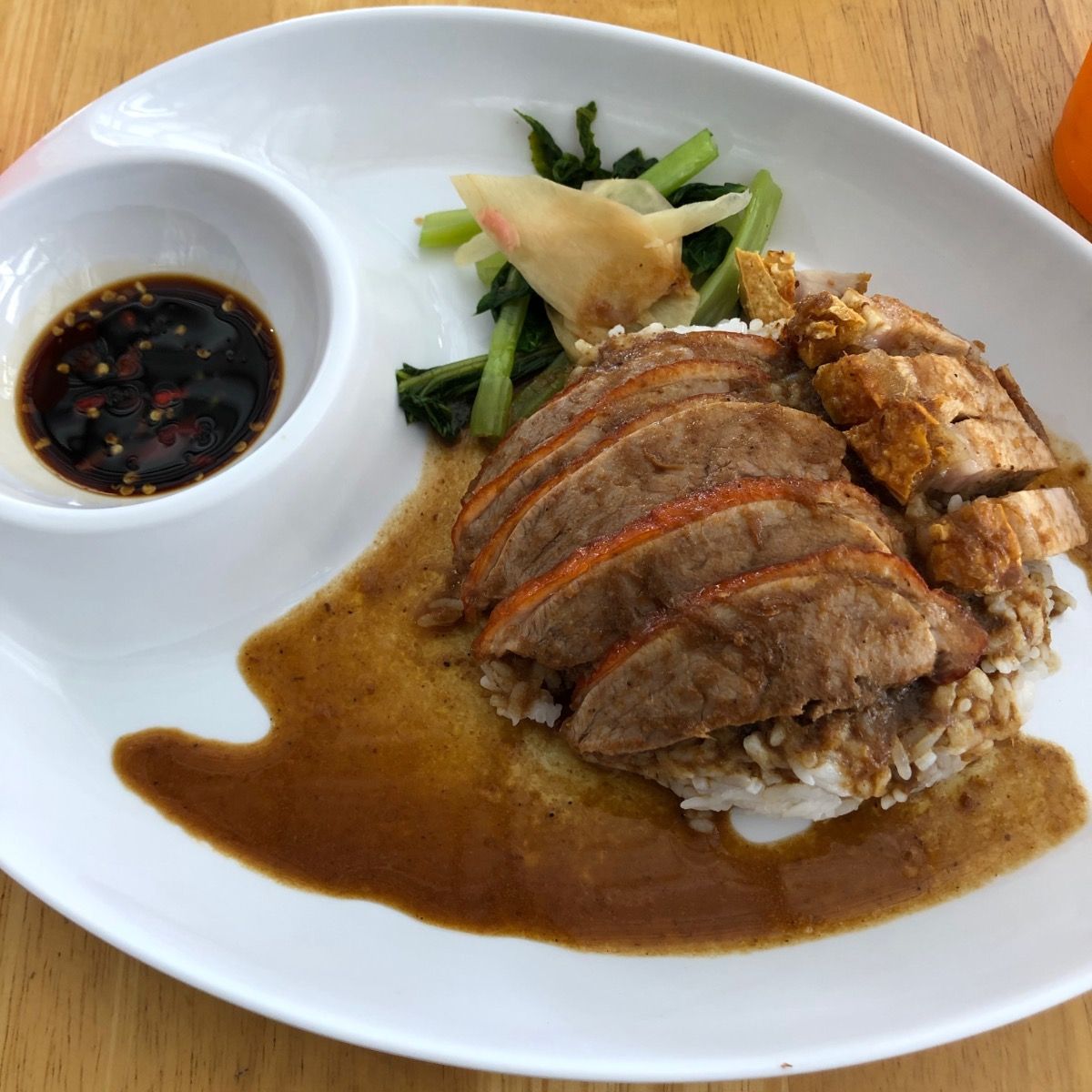 Now, to get a decent meal in Taiwan, which is fairly nutritious, tasty, and filling you will have to spend at least 8 euros.
The chances are it won't even be a Taiwanese dish but rather inspired by the Japanese in some form.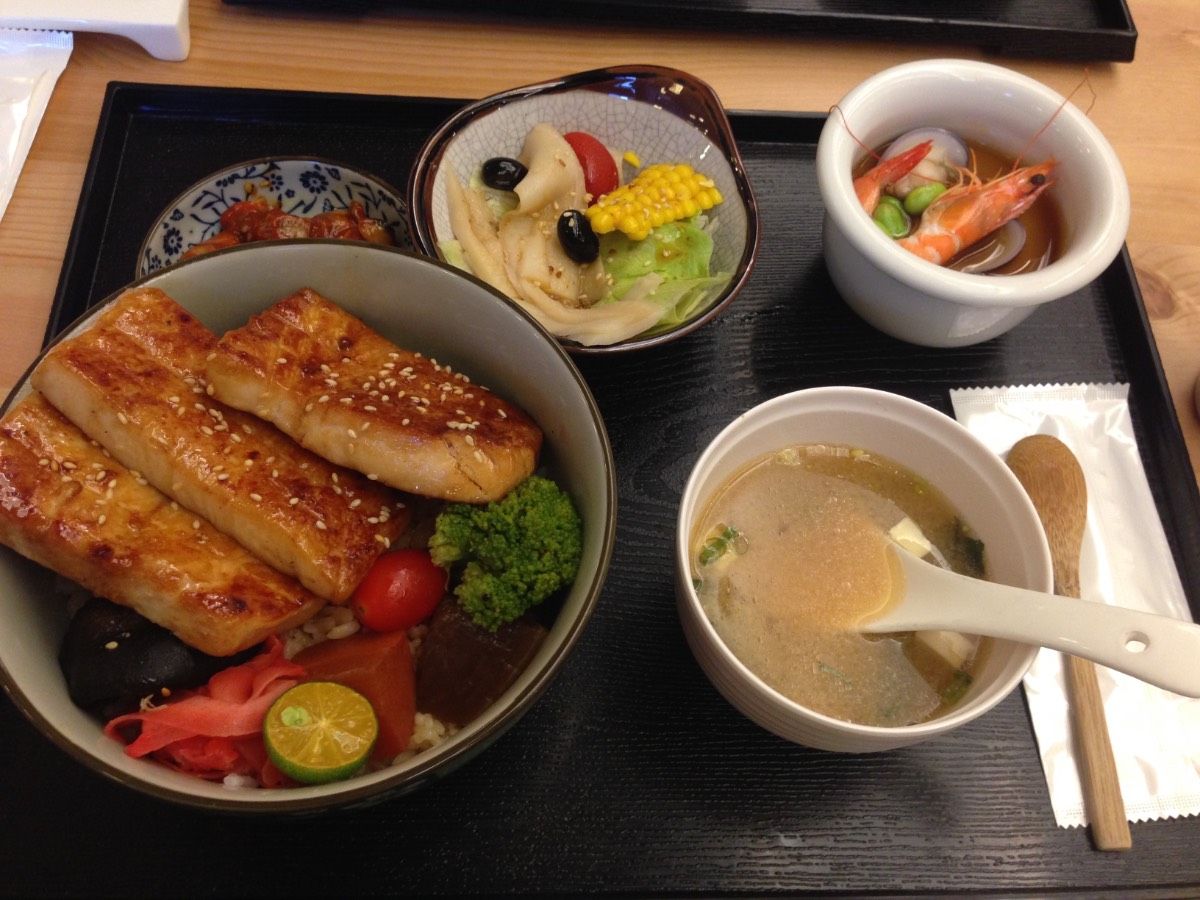 Though, 8 euros isn't that much even by Slovak standards, given that a big enough portion of Taiwanese do not have a kitchen and have to eat out daily they are priced out of what I'd consider eating decently.
Btw, 8 euros often means a tasty, large, and fairly nutritious meal for 2 people in countries like Thailand or Malaysia.
Not to shit on Taiwanese food all the time, I must say there are certain dishes that are often fairly nutritious, tasty and priced under 3 euros.
I especially enjoy Buddhist vegetarian restaurants, buffets, and breakfast stores.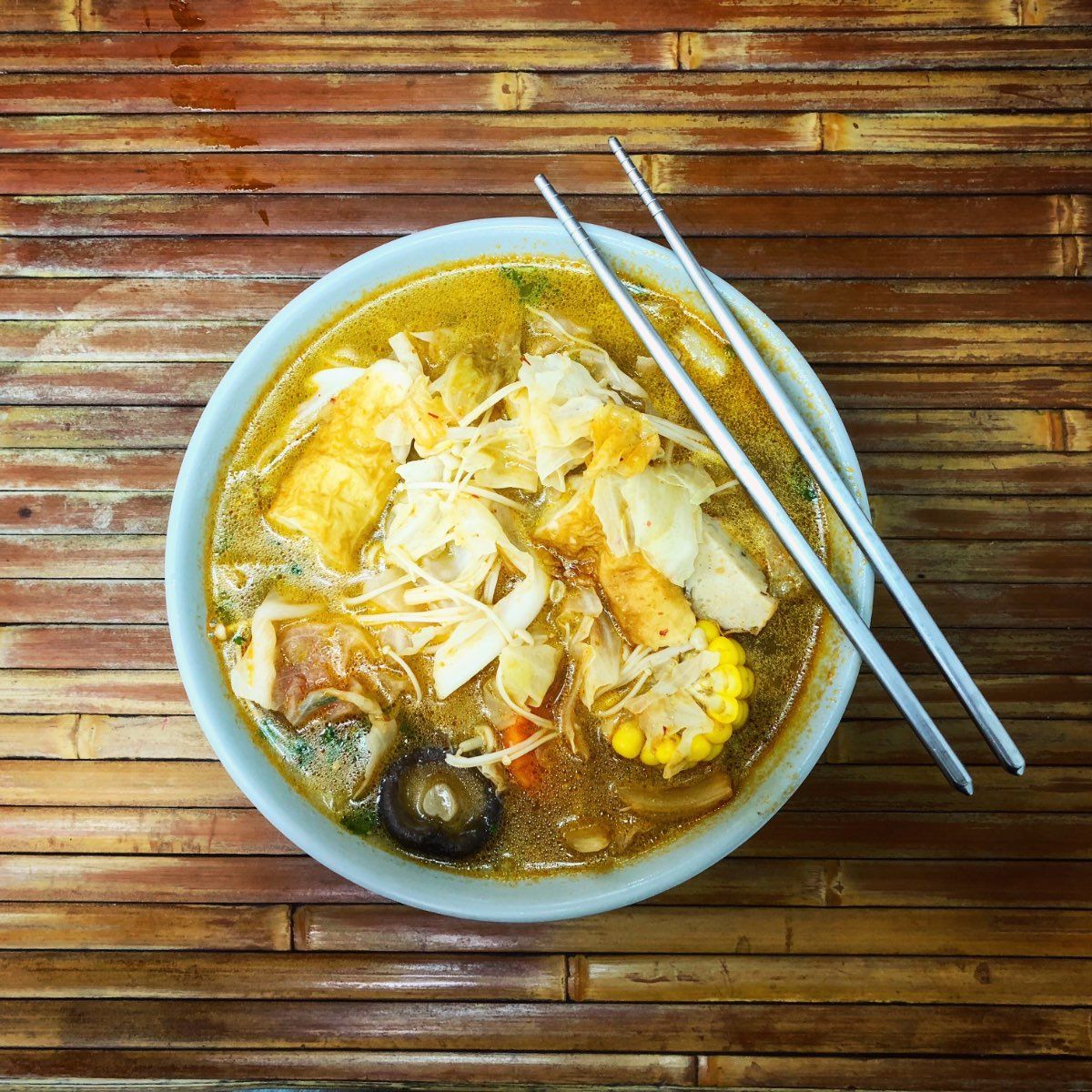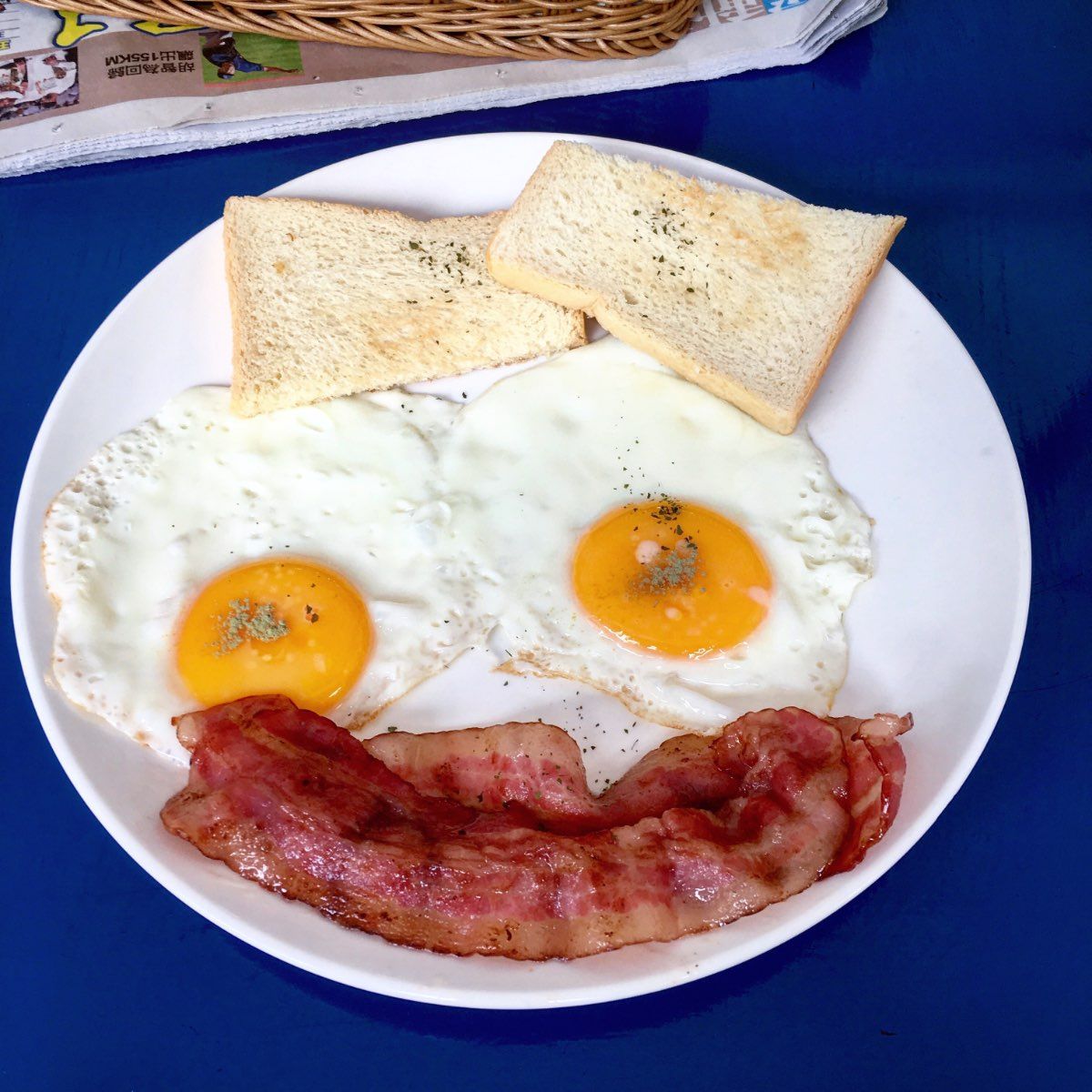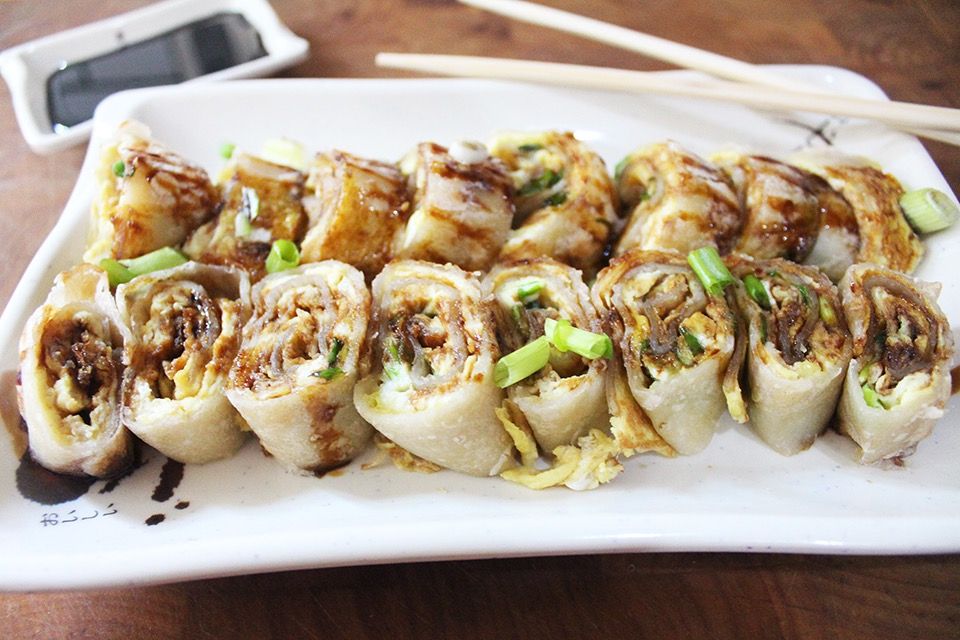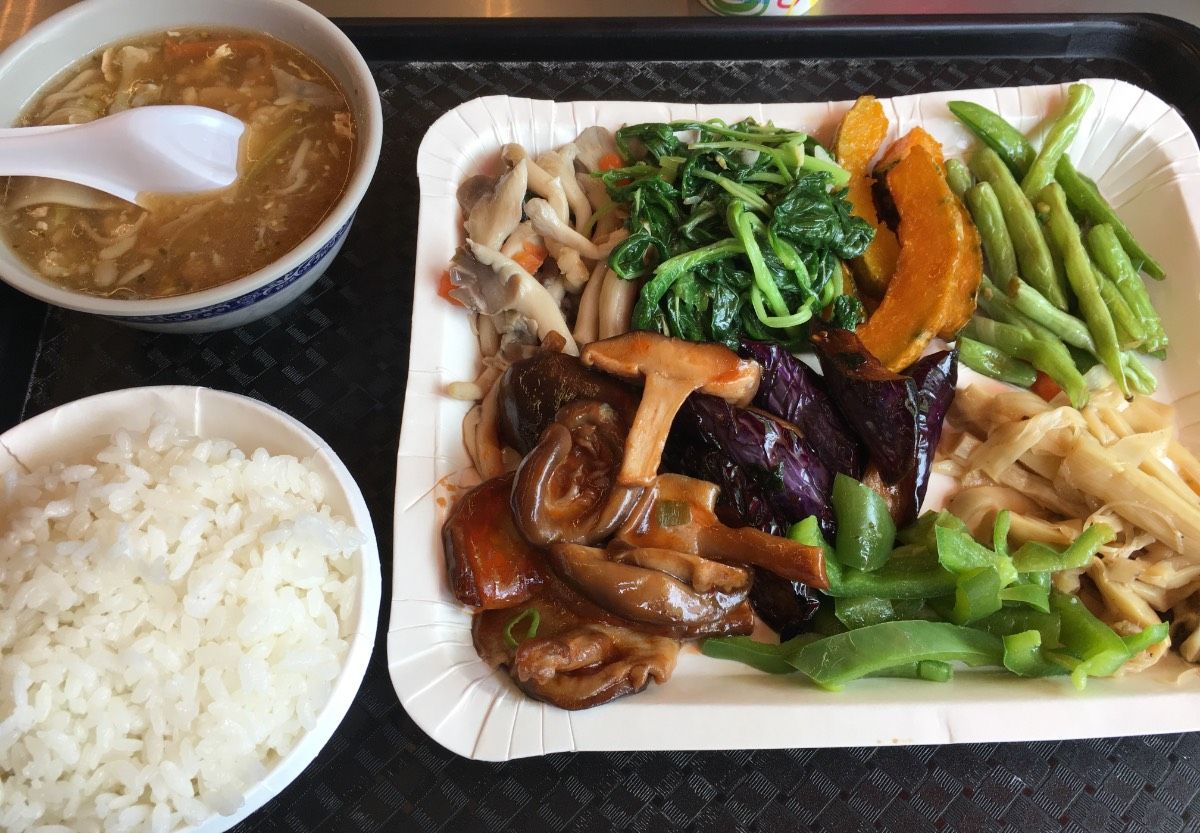 Transportation
Public transportation provided both by the government and private companies is mostly of a much higher quality and cheaper than in the west.
A short MRT ride can go as low as 40 cents, a taxi ride start at 2 euros, a city bus takes you across the whole city for less than 30 cents, a bus ride from Kaohsiung to Taipei starts at 13 euros and the same distance with Taiwan's high speed rail will cost you around 40 euros.
However, if you want to get your own mode of transportation that's when things get a little weird.
Generally speaking, you only have 2 options and they both suck shit.
You can buy a locally made vehicle which will almost always be poorly made.
Or you can get a foreign brand which will often cost double or even triple the price of what you'd pay in the US or Europe. The reasons are import taxes and regulations.
I won't be talking about the former because it's pretty self-explanatory. Almost anything made in Asia by an Asian company will be inferior to similar products made in the west with the only exception of Japan.
Anyway, back to foreign brands.
To show you how ridiculous Taiwanese policies can get let's look at the following examples.
Kawasaki Ninja H2 - the basic version starts at $29 000 in the US, 29 995 EUR ($33 800) in Slovakia and NT$1 380 000 ($43 900) in Taiwan. And that's still fairly "cheap" because I believe Taiwan has some kind of a deal with Japanese motorcycle makers as they are often less overpriced than European and American bikes.
Ford Ranger 2.0L - starts at $24 300 in America, 28 700 EUR ($32 400) in Slovakia for 2.2L model, and NT$1 468 000 ($46 700) in Taiwan.
BMW 330i - starts from $40 000 in the States, 36 650 EUR ($41 400) in Slovakia, and NT$ 2 650 000 ($84 300) in Taiwan.
Basically, any foreign product, not just vehicles are slapped with high import taxes.
That's why I always post pictures of cheese and salami on facebook. It is a luxurious product :)
Going out
Since we "westerners" are alcoholic degenerates I'll be briefly talking about this topic too.
Unless your idea of going out is drinking a canned beer at your nearest convenience store, your Friday night won't be cheap.
The cost ranges from expensive to idiotically expensive.
While folks from North America or Australia may be accustomed to higher prices of drinking, European drinking scene is still fairly cheap with an exception of the largest cities and Nordic countries.
Some of you from Europe may be surprised that you have to pay just to enter a club/venue. It will usually cost you 10 to 20 euros and includes a shitty low-alcohol drink such as Heineken light or a shot of some cranberry vodka.
Just to get you an idea, 20 euros buys you at least 12 large draught beers in a decent mid-scale bar/pub in Slovakia. You could get perhaps 7 beers in more expensive European countries such as Germany.
In Taiwan, 20 EUR buys you 4-5 local draught beers or 2-3 foreigner beers. Sometimes not even a 0.5 liter.
When it comes to shots, they usually cost 5 EUR each and a glass of a drinkable (but not great) wine will be roughly the same.
To be fair drinking in pubs/clubs/bars all over Asia is generally very expensive.
Alcohol at "drinking restaurants" where locals usually hangout will be much cheaper. But if you expect a draught beer or a glass of rum you will be disappointed.
***
I could go on and on about millions of other things that are much more expensive here than in the rest of the world or even some other favorite Asian destinations but it's out of the scope of this article.
Recently, I had a talk with some people that are looking to retiree in Taiwan (and I'll write more about that later) so I just wanted give a rough idea of what to expect when it comes to the cost of certain things.
Surely, there are products and services that are super cheap such as utilities, internet connection, some local fruits, etc.
But overall, as you can see, for what could be considered modesty in the west, is a luxury in Taiwan.
To sum it up, you don't need much money to live an OK life here but you absolutely have to be wealthy to live an above average one.
Found this valuable?
Please consider supporting us. Thank you!
Support us