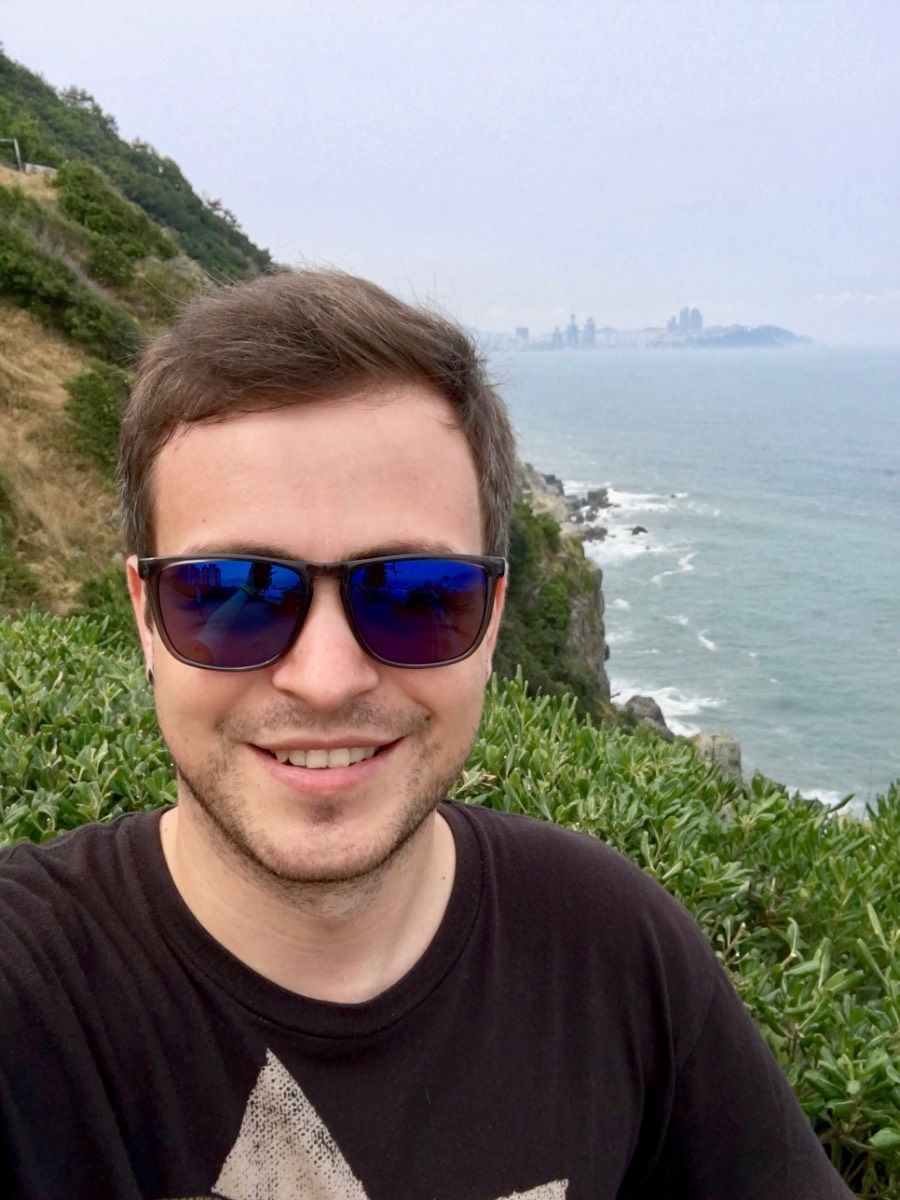 I'm an anarchist, Bitcoin advocate and a former front-end developer.
Also, I retired in my late 20's.
No, I didn't buy 10k BTC for $2 each (I wish).  In fact, I lost all my bitcoin in an unfortunate accident (I'm not poor as stated in the facebook post, though).
Instead, I got involved with affiliate marketing and other high paying online systems.
Some of them are more obvious like Airbnb that has let me travel for free during these past years.
Others are less known but even more profitable such as Bitcoin lending and numerous other crypto related affiliate programs.
What you can find here
While I won't give you a magic recipe on how to retire early (there isn't any), I will share a tip or two with you how to make money online.
I may give you hints on how to legally (or not) avoid taxes and to a large extent become hidden from the government violence.
I'm forced to travel every 3 months in and out of Taiwan so I will share both legal implications of that and some useful travel info that you may have not heard before.
But most importantly, since retiring too early, I will both brag and bitch about my life and how money absolutely won't make you happy.
That's the main purpose of this blog.
I wanna make sure people understand that unlimited free time while having no purpose in life is a huge load on your mental health.
Since I don't have that many friends this is my way of "letting it out".
Hopefully you find my take on life helpful and simultaneously I can get rid of the demons in my head on this journey with you.
Connect with me
If you're for whatever reason interested in any of that, feel free to subscribe to my newsletter to stay updated.
For pictures from my latest trips checkout my Instagram.
If you're into Bitcoin follow me on Twitter and visit my crypto-related blog.
I also occassionaly write code and contribute to open source software on GitHub.
For everything else you can connect with me on my Facebook page.
Thanks!
Last updated 2019/05/27