travel
Traveling Asia Smart With a Smart Card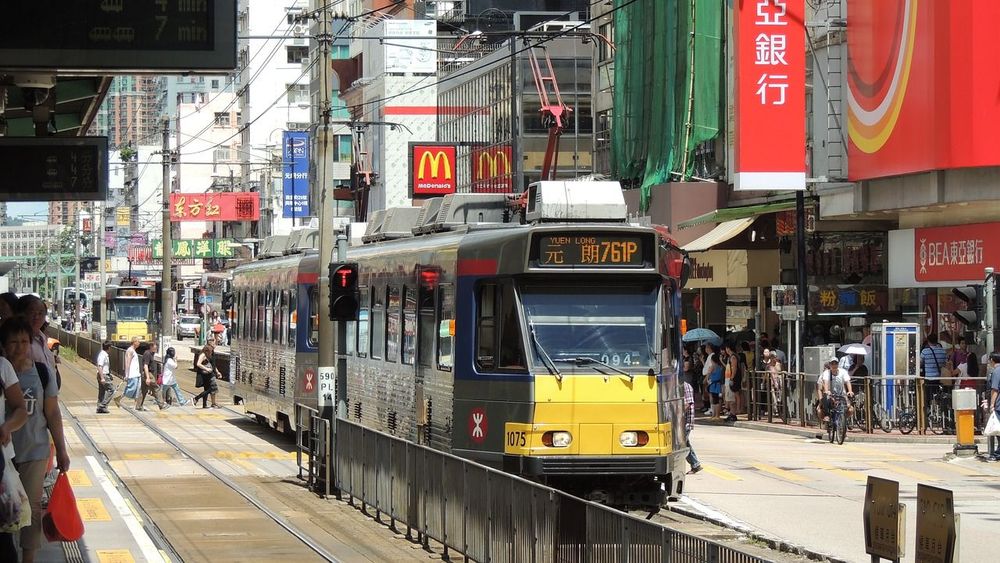 One of the first things I have noticed when I first came to Asia was unbelievably convenient public transportation in the major cities. I prefer it over renting a car or a scooter because not only it's fast, goes on time, and you can easily get anywhere in the city, it's also easy to pay for. If you've ever been to Slovakia or any other socialist shithole, you might know how painful is to use and pay for public transportation. This is not the case in modern Asian cities such as Hong Kong, Taipei, Seoul and others, which use so-called "smart cards".
A smart card is a value-added card that acts as your virtual wallet mostly used to pay for transportation services. All you have to do is to top up your balance and put the card close to a card reader at a subway station or in a vehicle for making a payment. Not only it allows you to pay for your transportation, but you can usually use it for payments in many retail shops and attractions as well.
Octopus Card
It's probably the most complex smart card in the world used to pay for tons of services in Hong Kong. It allows you to pay for every public transport type in the whole region such as MTR (Mass Transit Railway), airport express train, island trams, peak tram, buses, mini buses, ferries and even few hundreds of taxis. Along with paying for transportation you can pay in convenience stores such as 7-Eleven and Circle K, supermarkets, fast food restaurants, vending machines, photo booths, parking meters, car parks and many other stores where small payments are frequently made such as cafes, etc. Few companies outside Hong Kong in Shenzhen and Macau also accept Octopus Card as a payment option.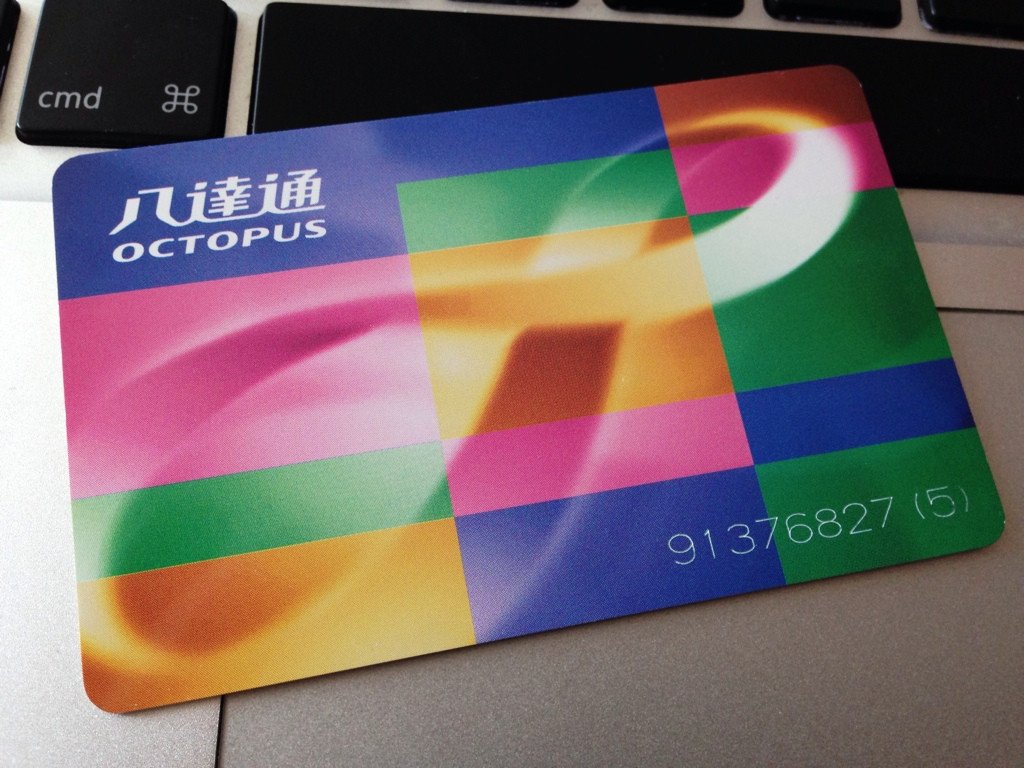 As far as I know, there are two types of Octopus Card. The price of the adult "on-loan" card that I've used is HK$150 where HK$50 is a refundable deposit, and HK$100 is an initial stored value.
You can purchase the card with cash only at the following places:
MTR customer service centres: All MTR stations except Racecourse station
Light Rail customer service centres: Ferry Pier Terminus, Leung King, Town Centre, Yuen Long Terminus and Tin Yat stations
First Ferry customer and octopus service centres: Cheung Chau Pier, Mui Wo Pier, Central Pier 5 & Central Pier 6
KMB Lok Ma Chau Ticketing Office
The card can be recharged at convenience stores, supermarkets, fast food restaurants, cafes and transportation customer service centres. One of the things I find convenient is that rather having your change back while paying cash for groceries at 7-Eleven, you can have it put directly on the card instead.
EasyCard
EasyCard is used in Taiwan mostly for public transportation. You can pay for Taipei metro, city buses in most of the major Taiwanese cities, trains and intercity buses, boat routes between Danshui and Bali and between Matsu Islands and also for bike rental in both Taipei City and New Taipei City. There are few non-transport options where EasyCard can be used as well mostly in convenience stores, supermarkets, coffee shops, restaurants, public libraries and attractions around the country.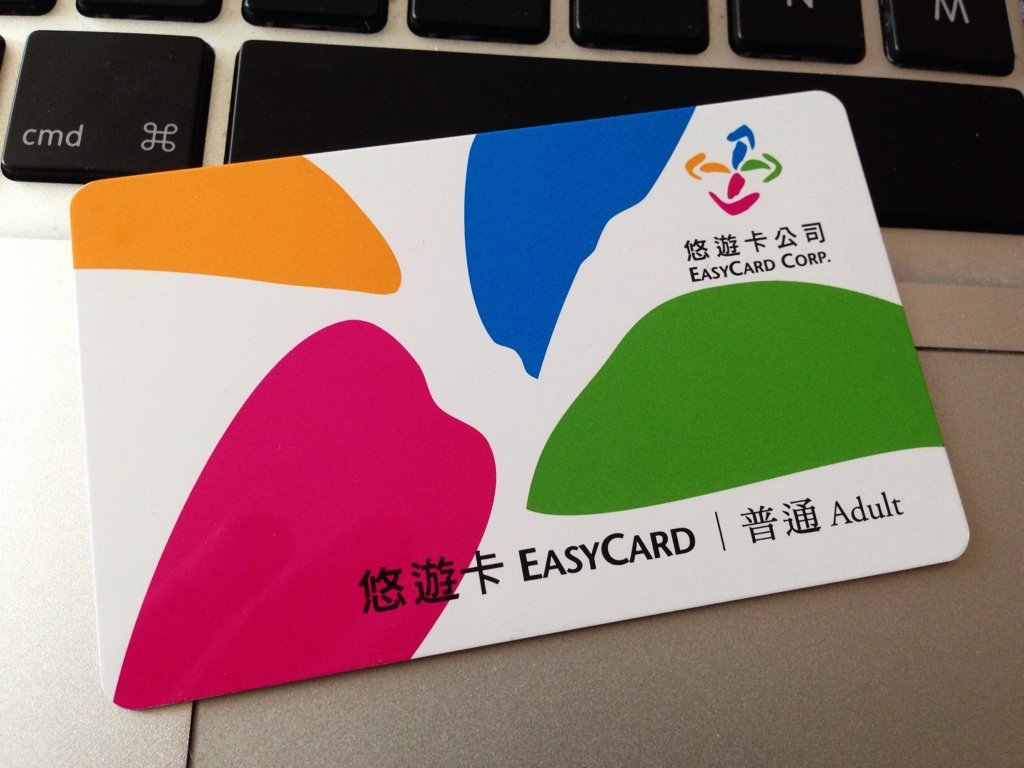 A price of the adult card is NT$500 when you buy it at any Taipei metro station or NT$200 when you get it at convenience stores, where NT$100 is a deposit in both cases, leaving you with an initial value of NT$400 and NT$100 respectively.
EasyCard can be purchased and recharged at the following places:
Taipei MRT information counters: All metro stations
Convenience stores: 7-Eleven, FamilyMart, Hi-Life and OK
T-money Card
T-money also serves as a public transportation card used for payments in subway and buses in many South Korean cities including Jeju Island. When you use the card, you will automatically get a discount of 100 KRW for these types of transportation and unlike with paying cash, you can also transfer for free up to 30 minutes. Few taxi drivers accept the card too. As in other Asian countries, you can pay with T-money in convenience stores, amusement parks, fast food restaurants, vending machines, telephone and photo booths, cultural attractions such as Gyeongbokgung Palace, theaters, and others.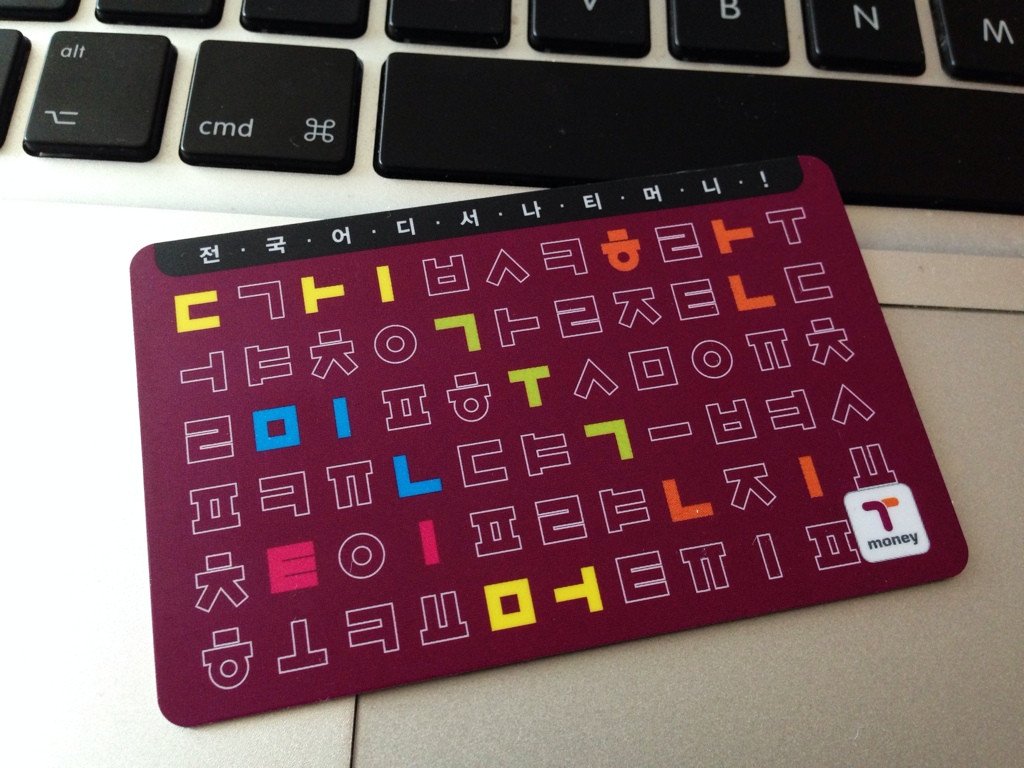 An adult card costs 2 500 KRW which acts as a refundable deposit, so you also need to charge it ranging anywhere from 1 000 to 90 000 KRW.
The card can be obtained and recharged at the following places:
Convenience stores: GS 25, CU, Mini Stop, Buy The Way, 7-Eleven, Story Way
Ticket vending machines: All subway stations
Found this valuable?
Please consider supporting us. Thank you!
Support us