taiwan
How to Top-Up 4G Taiwan Mobile Data Plan For Your Phone at 7-Eleven's Ibon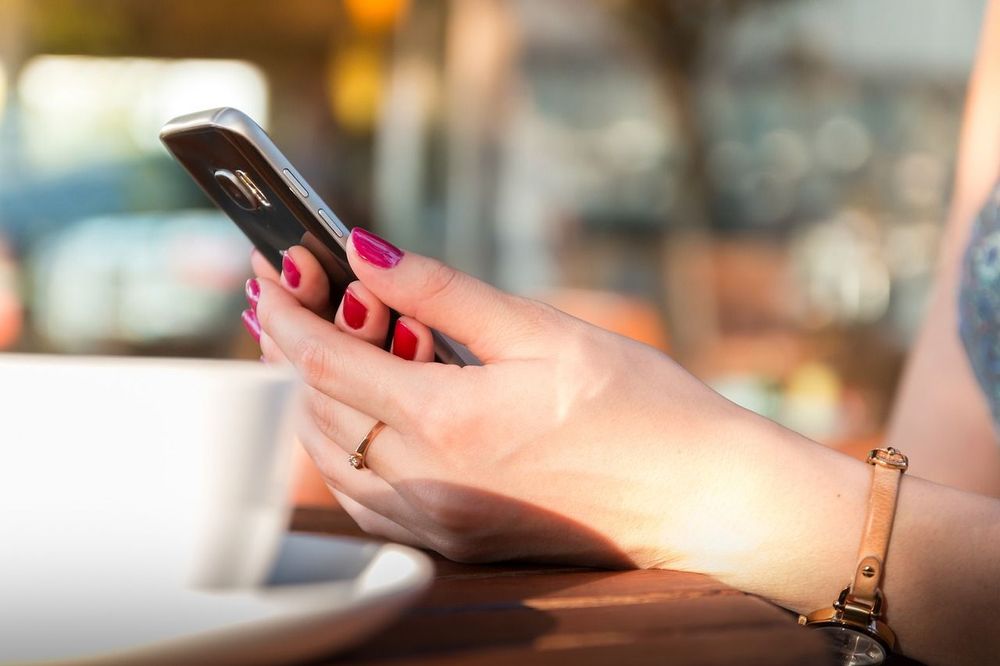 Having no ARC in Taiwan, I'm stuck with a prepaid SIM card from Taiwan Mobile.
It means I have to get off my butt every time I run out of my Internet plan and go to a nearest Taiwan Mobile store to recharge it. It's easy because they will do everything for you.
However, finding the store isn't easy at all. In that case, 7-Eleven (and Family Mart) come to rescue. Their Ibon machine can handle anything from buying train tickets to calling a taxi.
And yes, even topping up your internet package - which may be hell if you don't read Chinese.
Obviously, you need to find the nearest 7-Eleven. It should be fairly easy as they are located on almost every block. Find the Ibon machine which looks like an ATM and don't get intimidated by the Chinese. As you may have guessed it has no English.
Purchase a Voucher
#1 Click the Dollar sign in "儲值/繳費" box, meaning "Stored value/Payment".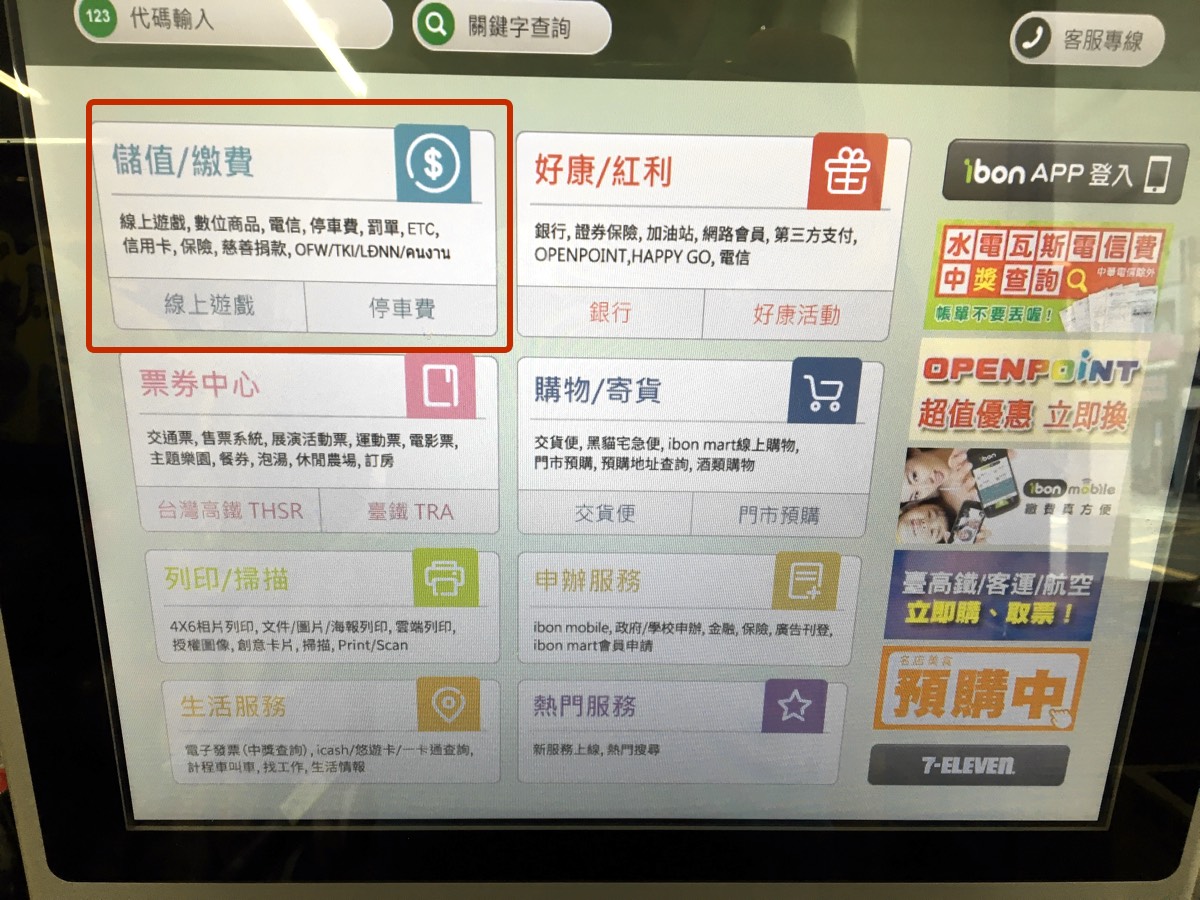 #2 Choose "電信加值" which means "Add value to telecommunication".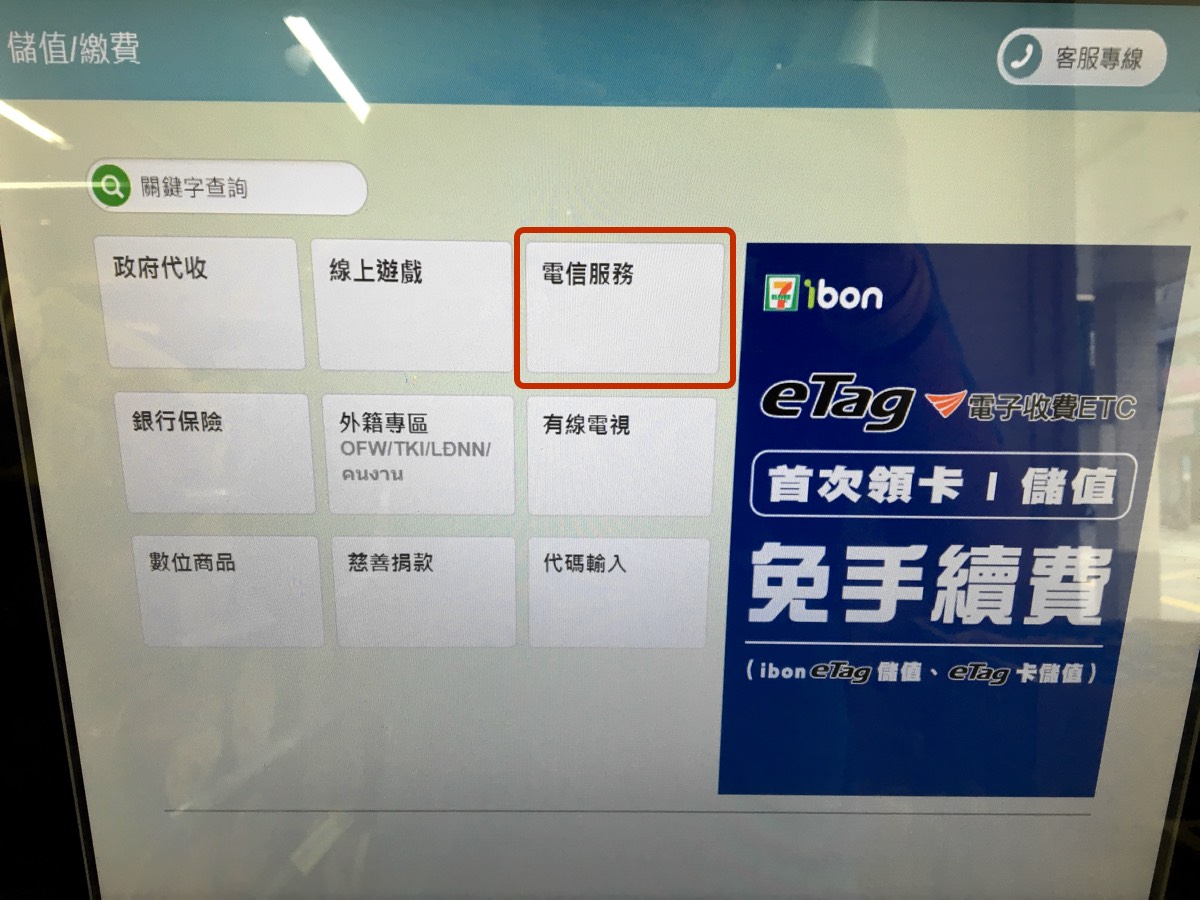 #3 Select "台湾大哥大" (Taiwan Mobile). You can choose a different mobile operator if you have one. The rest of the steps should be similar. Go figure.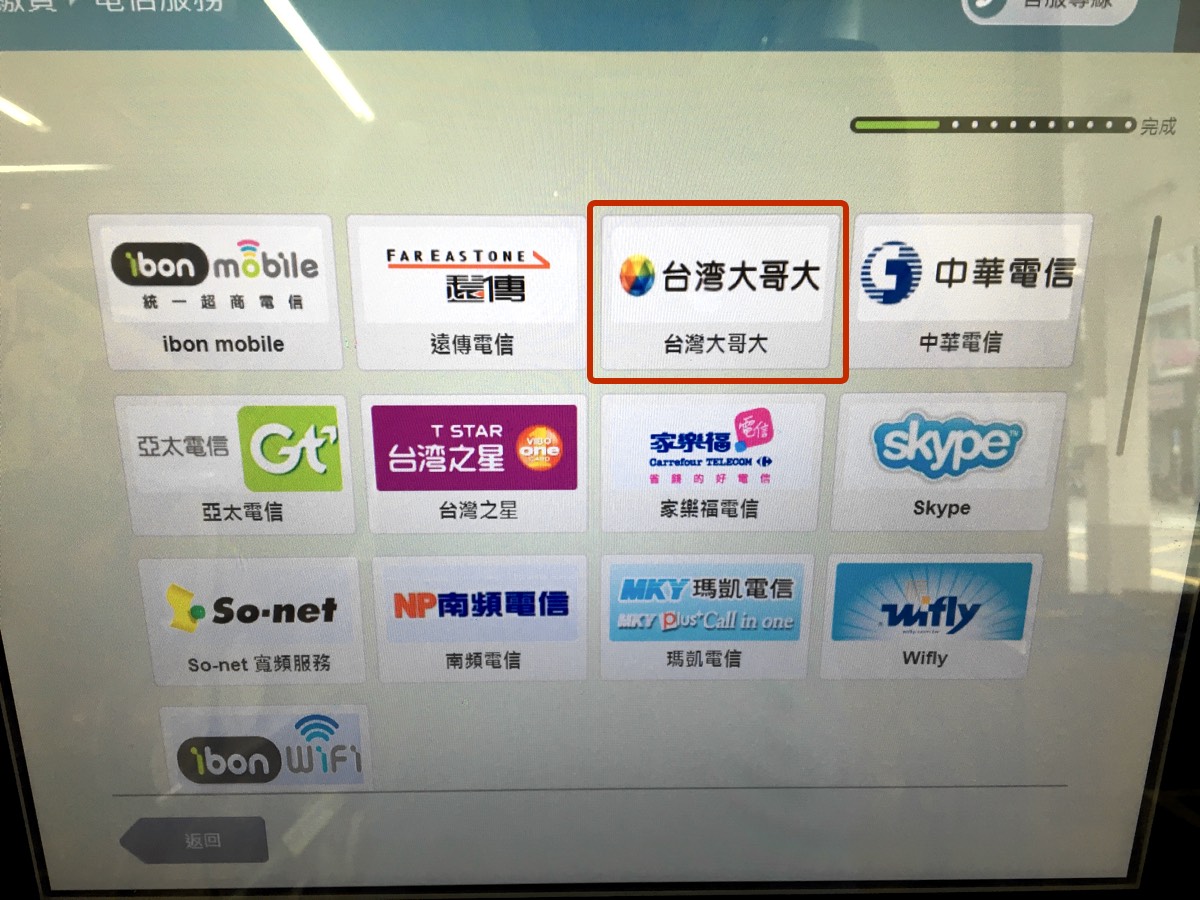 #4 Click "儲值" (Stored value) again.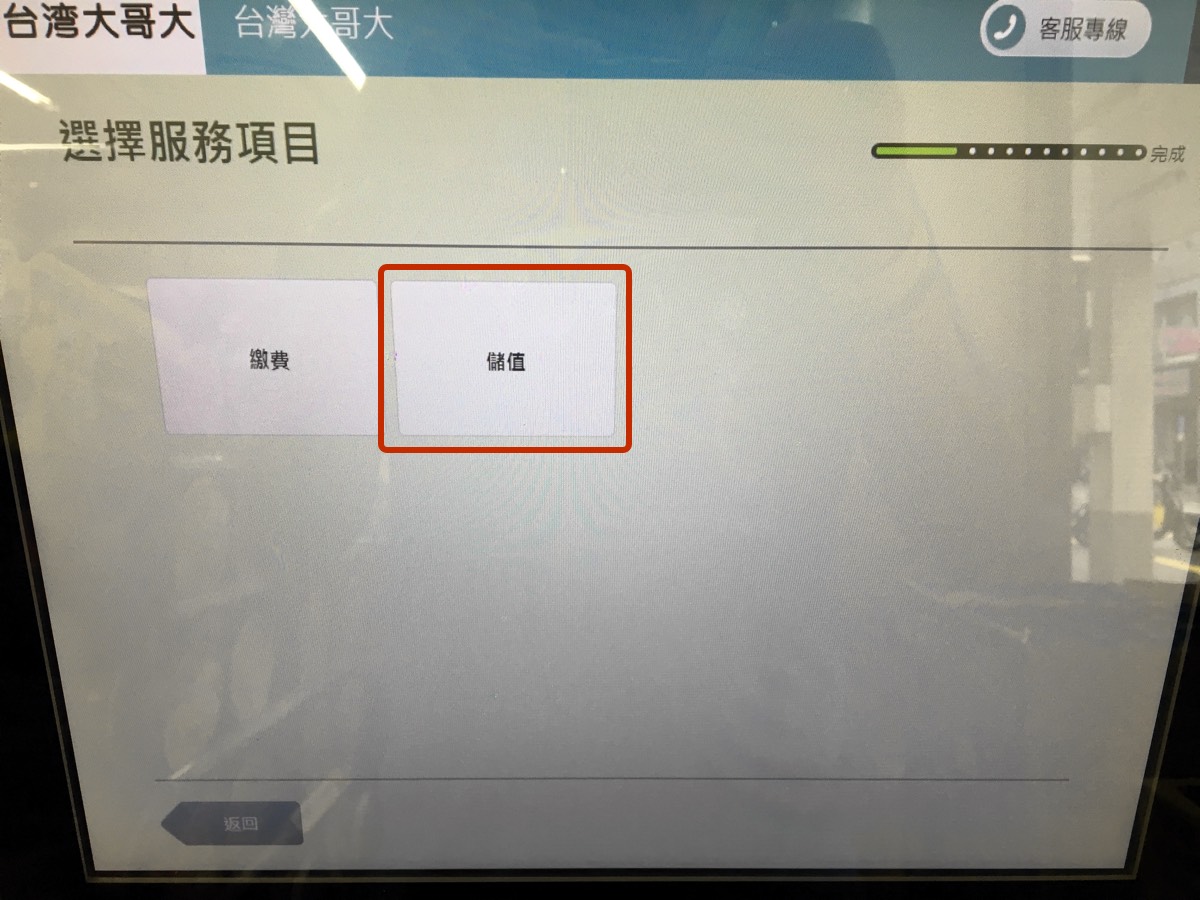 #5 Choose the second box "上網儲值" which means "Add value to the Internet".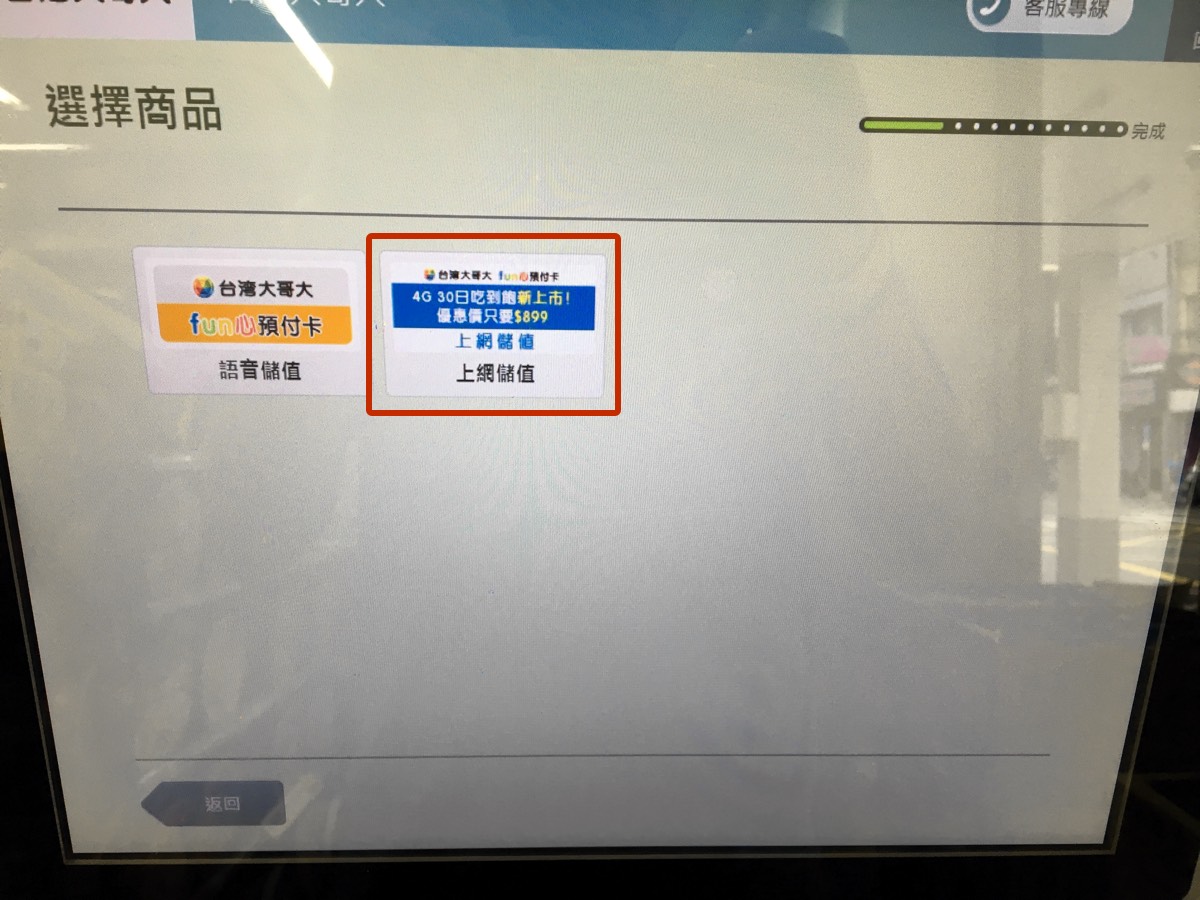 #6 Pretty useless instruction screen if you don't speak Chinese.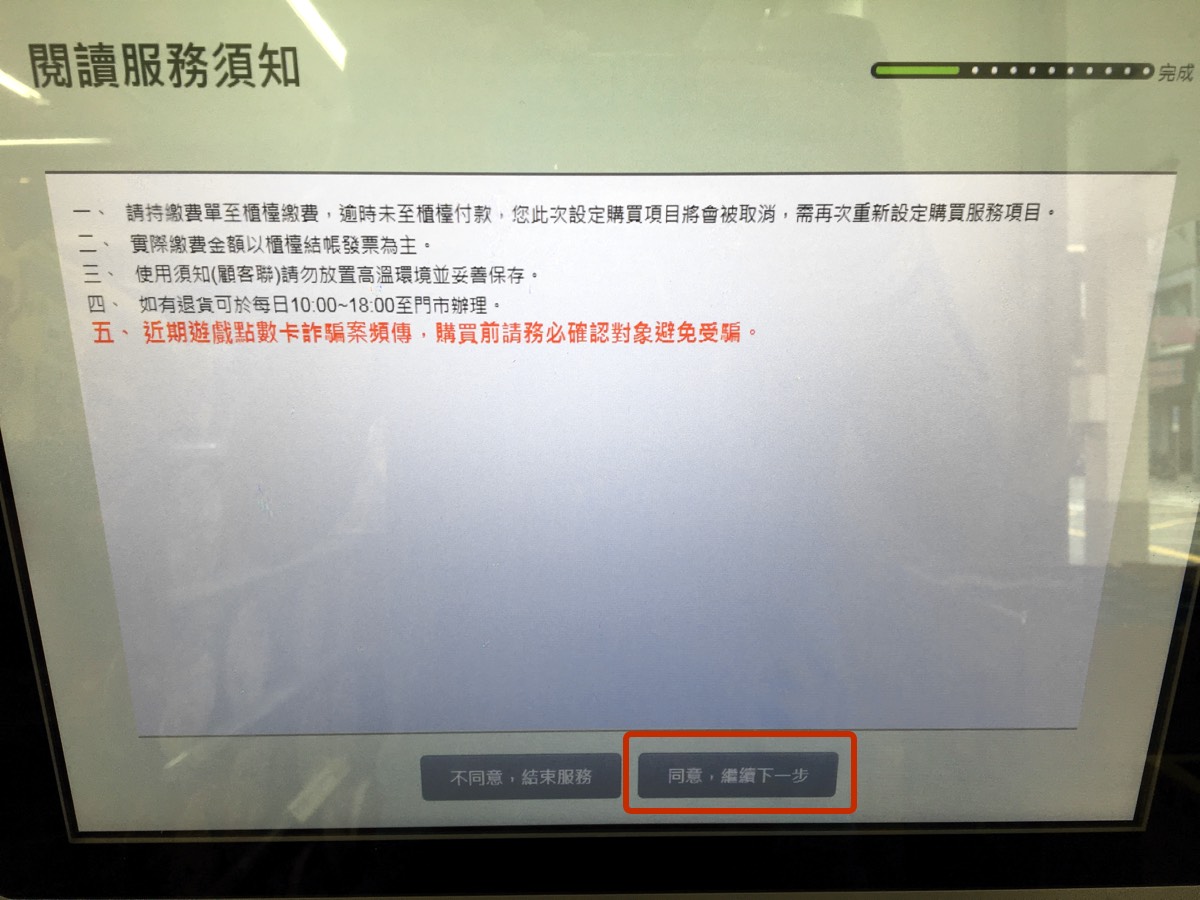 #7 Choose the package you want to purchase and click "下一步" (Next). I always go for 1.2GB for NT$180 which is valid for 2 months and usually lasts me for around 30 days.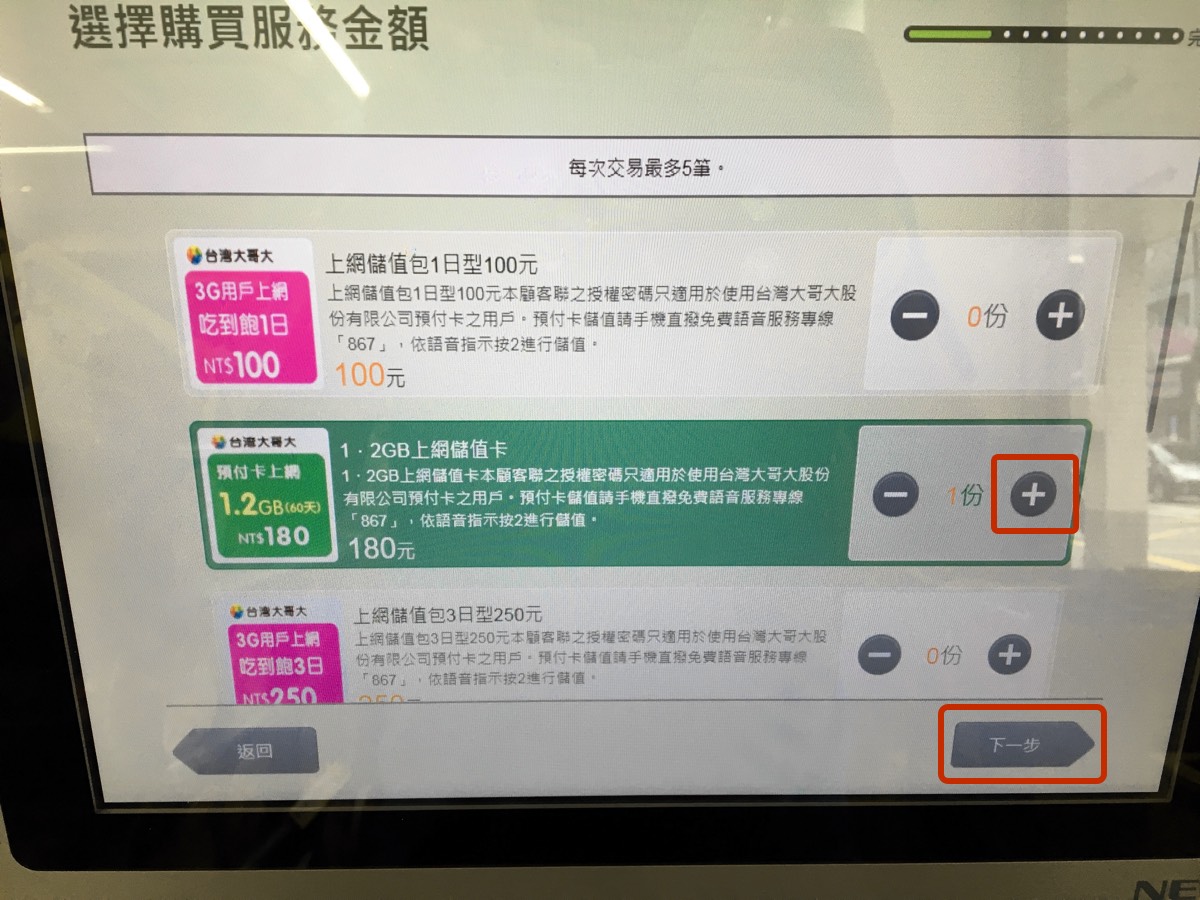 #8 Confirm your selection and proceed to the last step.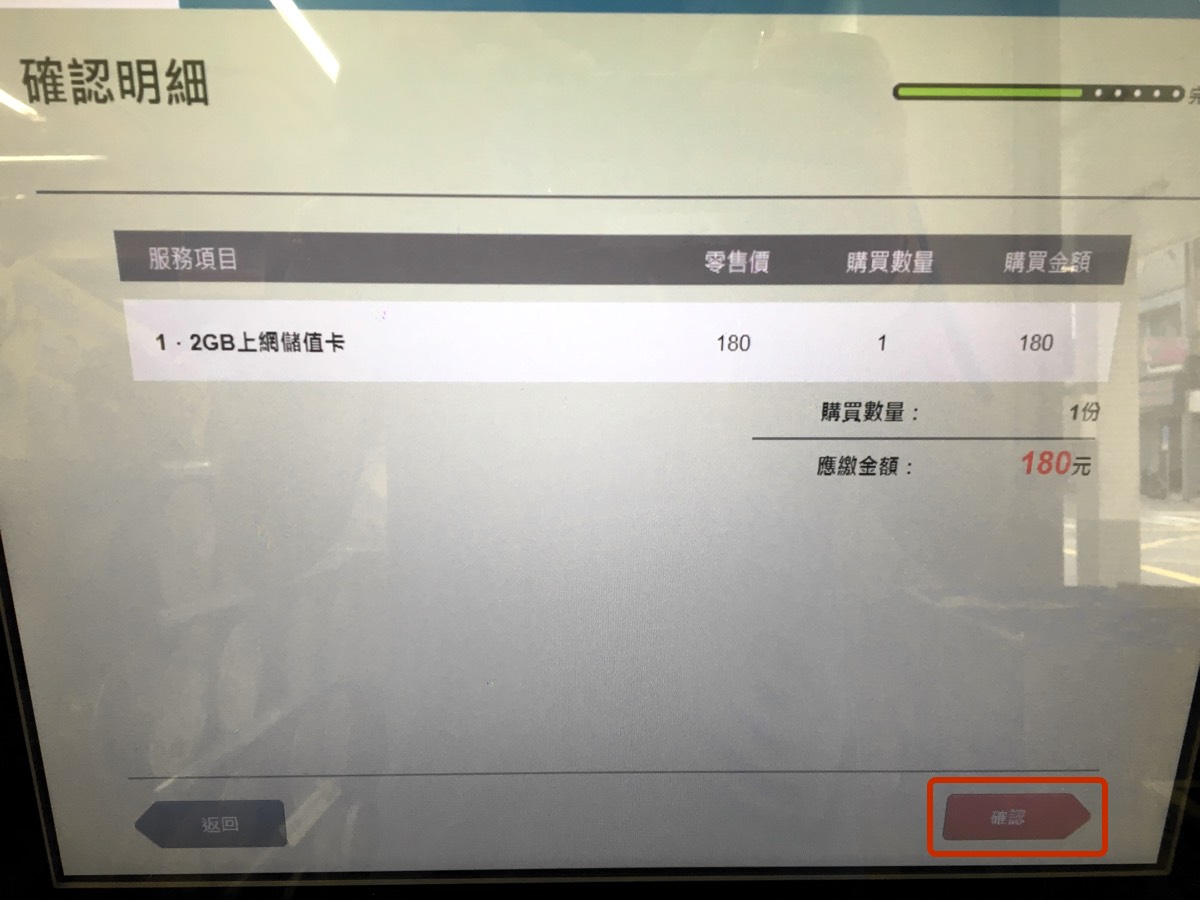 #9 Grab the receipt from the machine, bring it to a cashier and pay for it.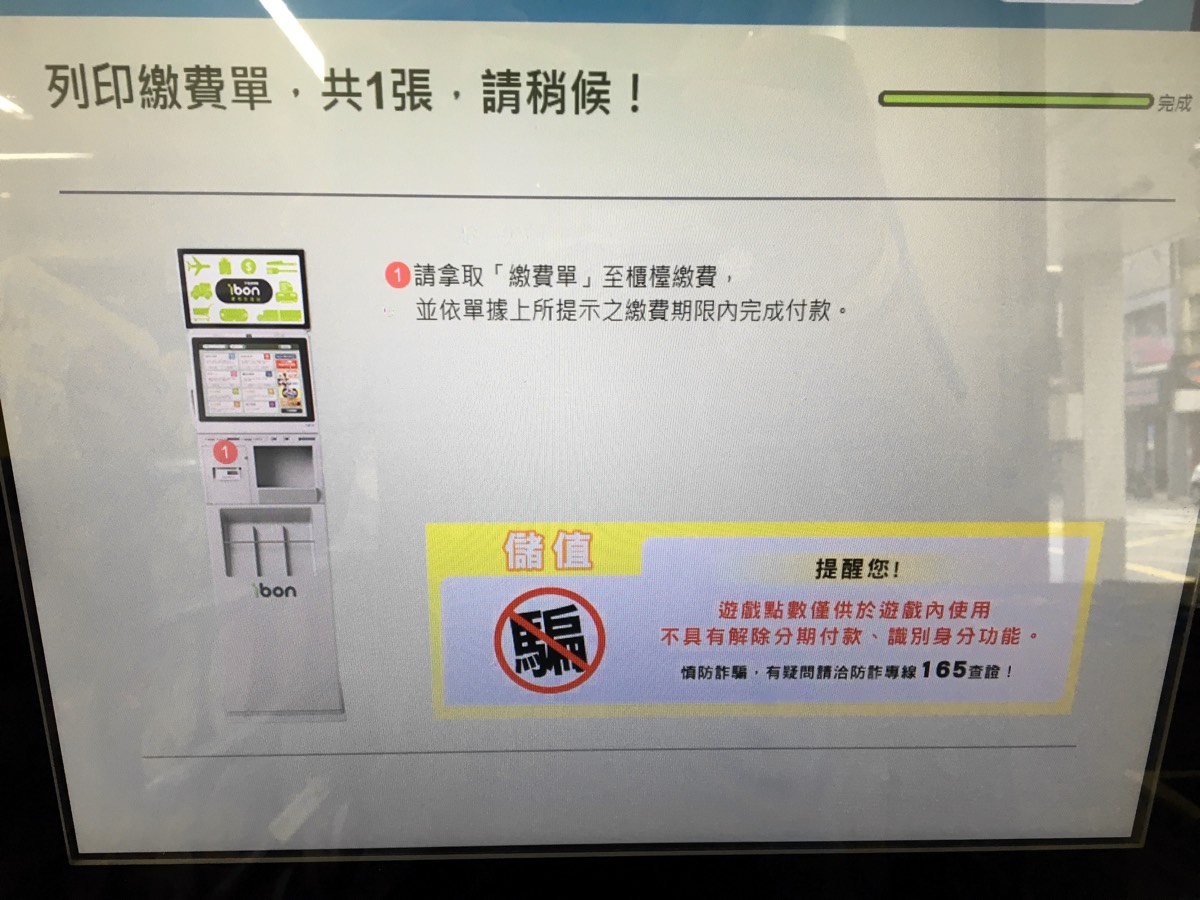 Top-up Internet Data
The cashier will give you a receipt with a voucher full of Chinese text. Don't bother to decipher it, just try to locate a 14 digit number in an upper area of the voucher.
Call a Toll Free number "867" and either follow instructions in English or press #2 and enter the 14 digit number.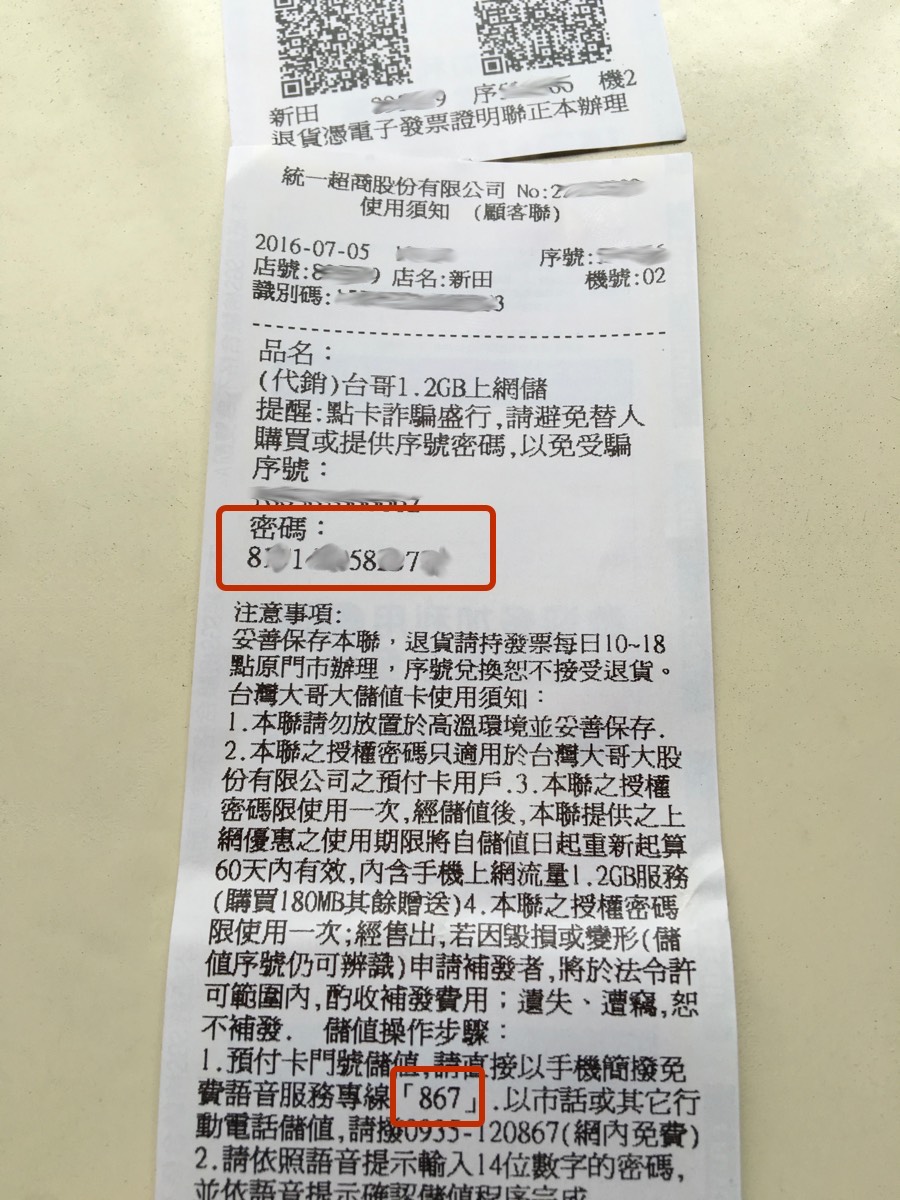 Upon entering the number you can safely end the call. You will get an SMS saying that you need to restart your phone to use the credit.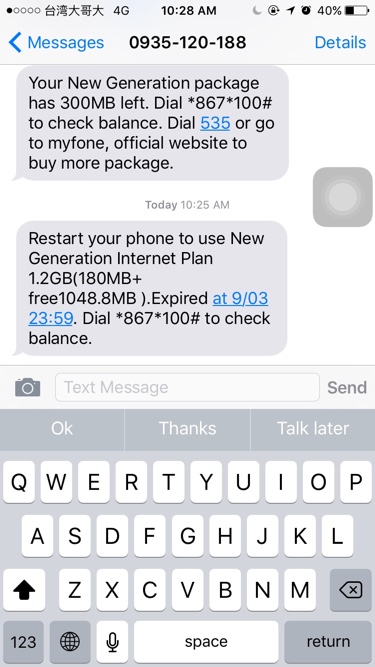 Sometimes it's really needed to restart the phone before you can use the Internet again. If you have issues using it, just turn on the "Airplane mode" and then turn it off. It's usually good enough.
If you have any issues using the Ibon machine, just ask cashiers they will help you or do the whole process for you.
Update 2019/6/11:
Wally Wang recommended an easier way to top-up your Taiwan Mobile sim card.
If you sign up (use Google Translate as it's Chinese only) on their website you can now top up online through a fairly sketchy looking form.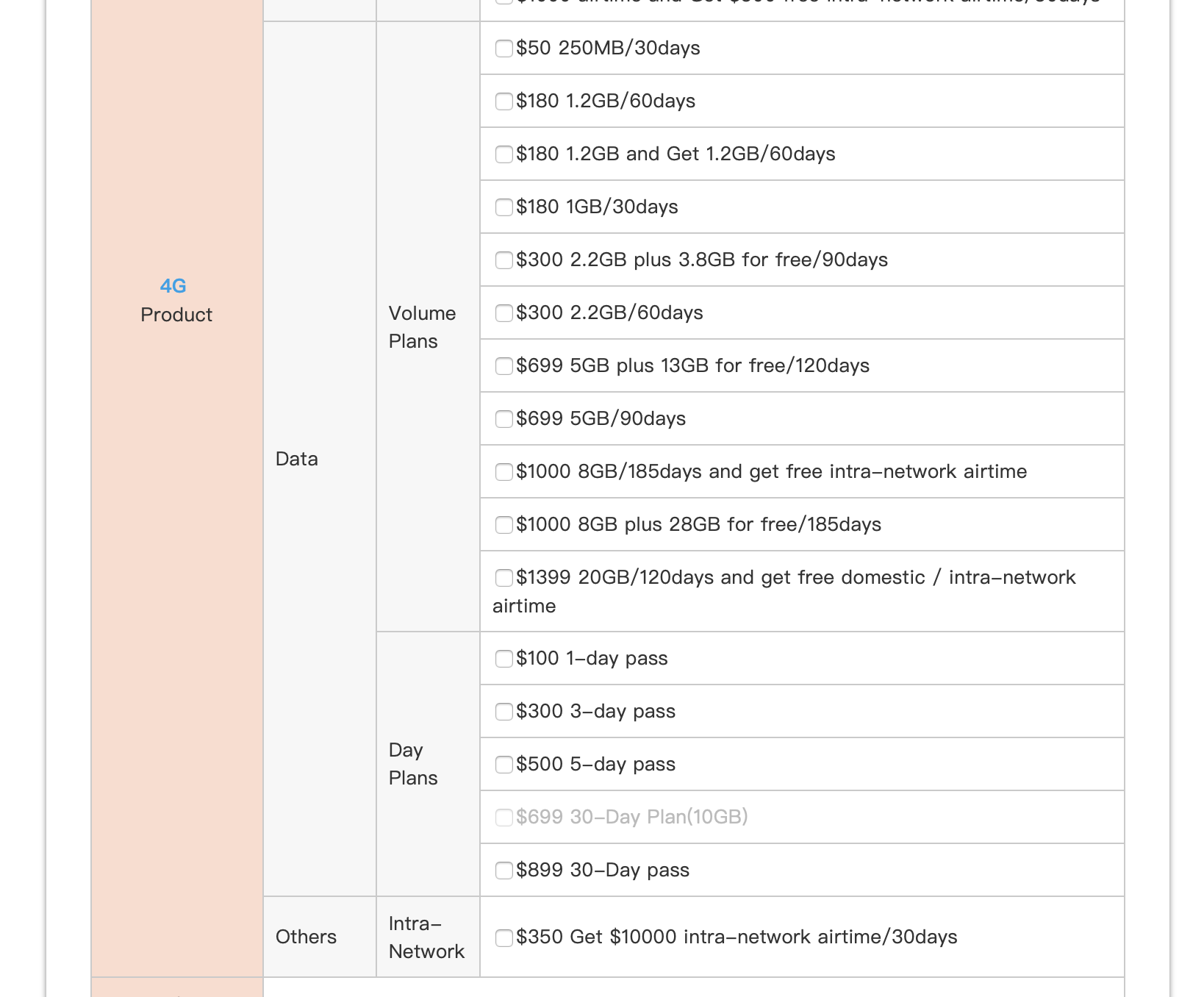 Just choose the desired package (I go for 8GB + 28GB for $1000 these days), select your payment option (you can pay with a foreign debit card too), type your email address and pay at the next step.
Thanks Wally!
Found this valuable?
Please consider supporting us. Thank you!
Support us