travel
How to Get $40 Off of Your First Travel on Airbnb (Instead of $20)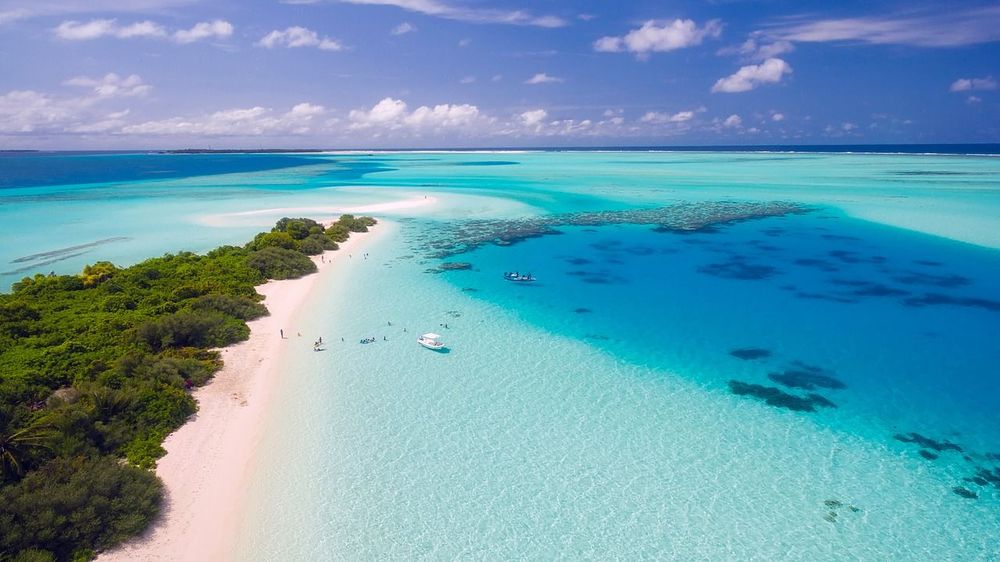 It's no secret that many travelers travel cheaply because of various referral programs that offer free credits. But those savvier of us love to squeeze it even more.
I found a way to give you the double the regular credit on Airbnb.
That's right! $40 off of your first travel adventure instead of regular $20.
In case you don't know Airbnb, it's a community marketplace for an ordinary Joe to rent out his spare room, the whole apartment or whatever type of accommodation he has available. This kind of rental allows you to save a lot of money on accommodation compared to rather expensive hotels.
And with this FREE credit that you will receive upon registration, it's a no-brainer.
Gimme free moni
To claim your FREE $40 on Airbnb, you need to open my link (I will earn $20 after your first stay) and sign up first. Did you notice something strange?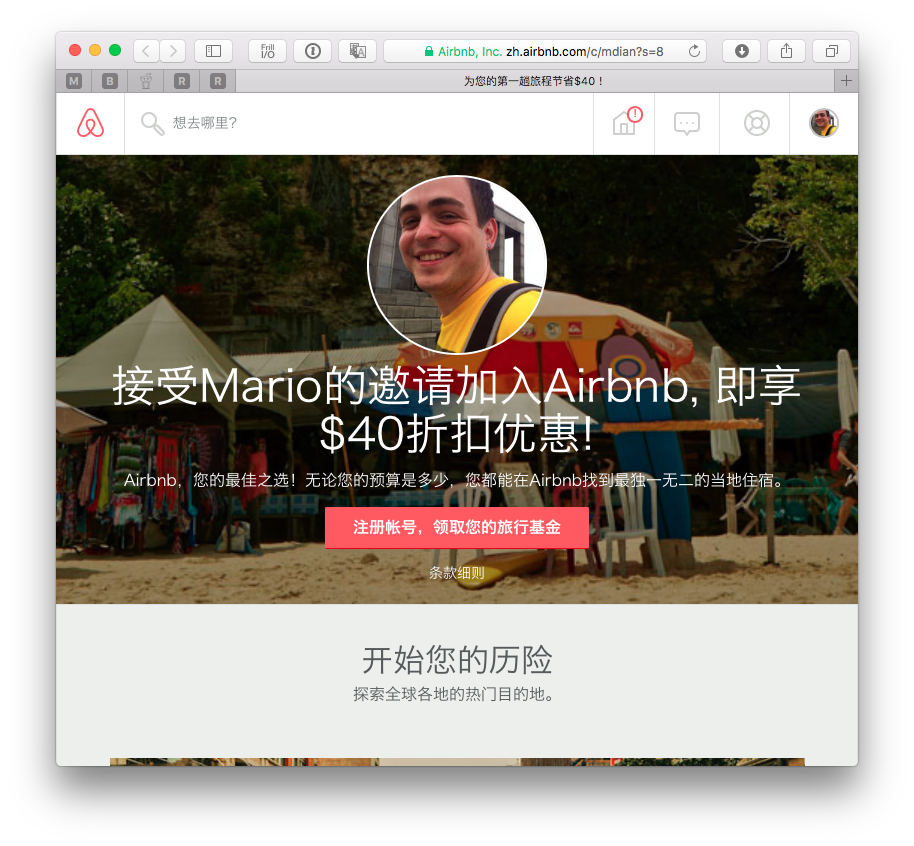 The language is all Chinese but don't worry, I will guide you through.
Sign up
If you use Google Chrome, you can use its built-in translation feature so signing up should be relatively easy. If you use any other browser, I've translated all those fields for you.
But before you go, be sure the Airbnb URL in the address bar starts with "zh" as follows:

Anything else, and you will miss the chance to get double the credit. So please double check.
You can save some time if you sign up using a social network such as Facebook or Google plus. Just click the corresponding link at the top of the form.
If you prefer signing up with your email address, see the below image as a reference. Notice that months are in Chinese as well. Just count it down from 1 to 12 and pick the right one.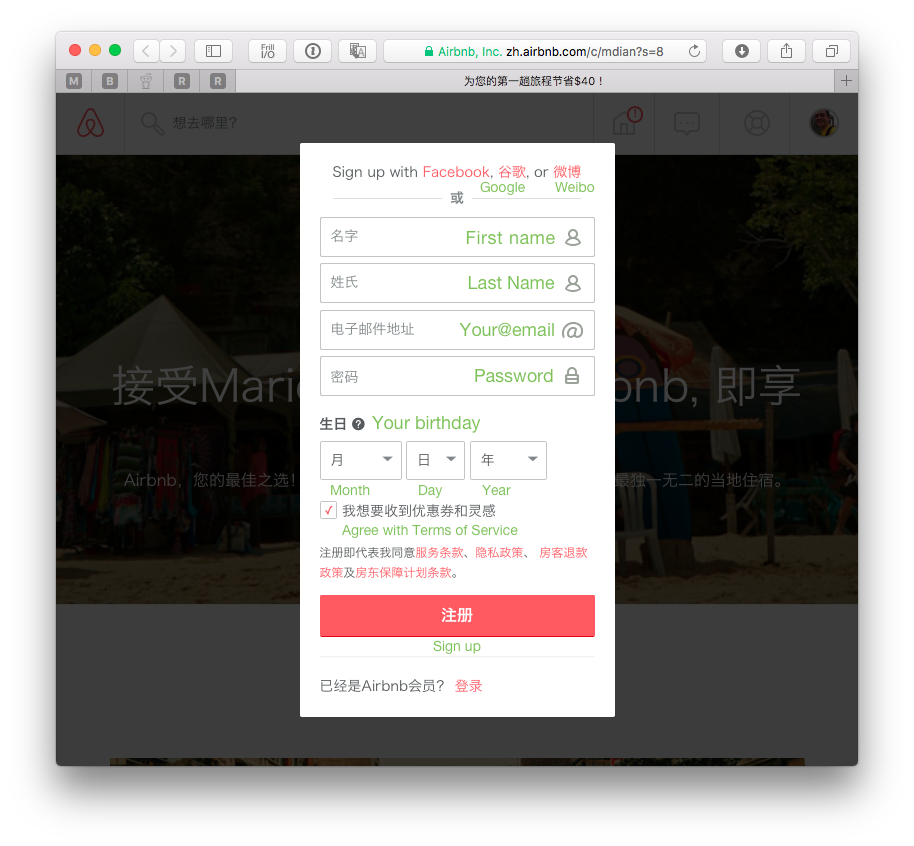 Done! You can switch back to your preferred language at this point.
How to use the credit
Go to your invite page, scroll a little and make sure you see something along these lines:

Choose an accommodation of your choice and proceed to the payment page. There's a summary of how much needs to be paid on the right-hand side. You should see something like a "Coupon $40 USD" right above the total price.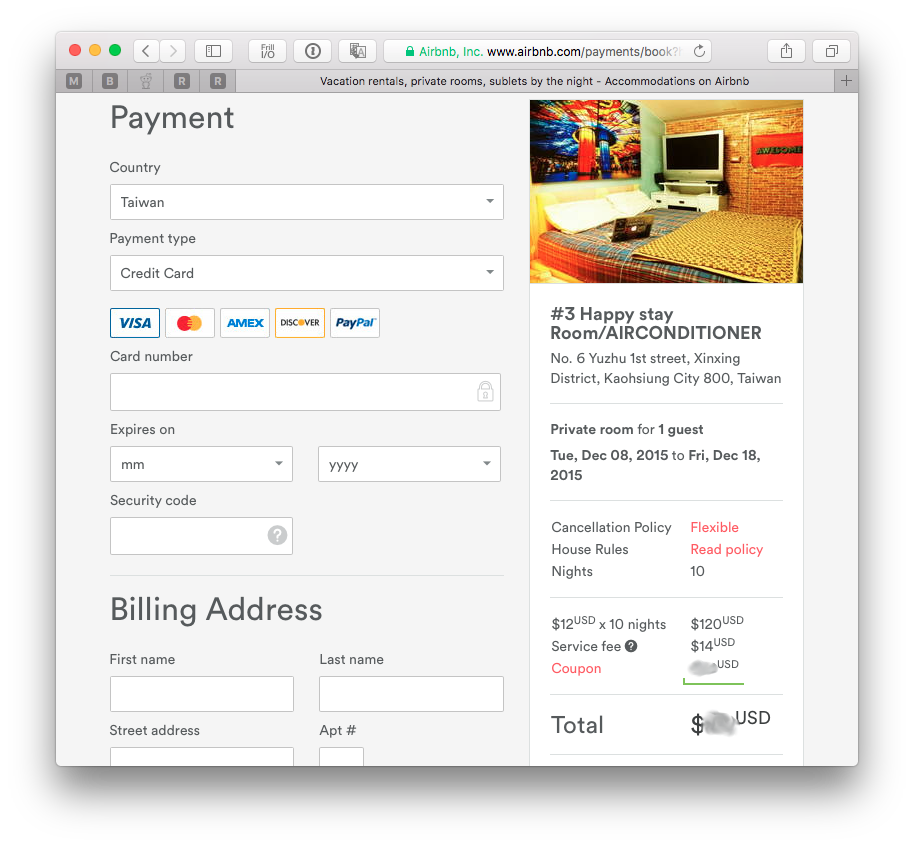 If you can't see it, it means you're not eligible to use the coupon. The total minimum price of the accommodation has to be at least $75 to claim your credit. Don't worry it will not expire if you can't use it right with your first booking.
Share the love
Please like, tweet and share this little travel hack with your friends if you find it helpful. Also, let me know in the comments below whether it worked for you or you ran into problems.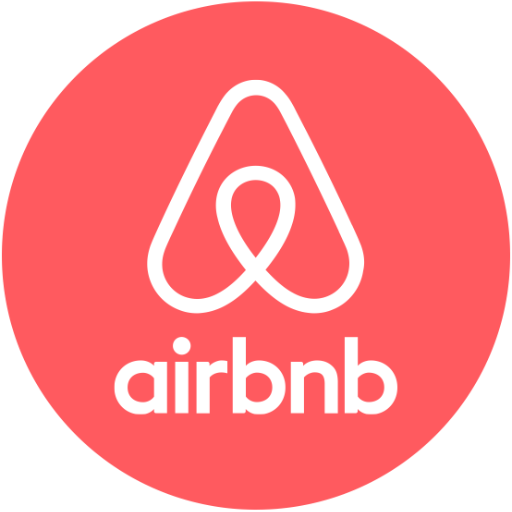 Don't forget, always have fun traveling!
Found this valuable?
Please consider supporting us. Thank you!
Support us